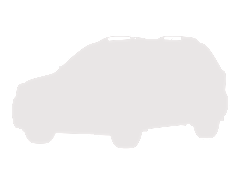 Road Test

Predicted Reliability

Predicted Owner Satisfaction
The 3 Series has been freshened for 2017, receiving some suspension tweaks, updated interior touches, and a bit more horsepower for the turbo four-cylinder, which is now called the 330i. We got a frugal 26 mpg overall in the all-wheel-drive version we tested. Handling has been sharpened, giving back some of the agility the 3 Series had lost. The firm ride is absorbent but can get choppy. The seats are supercomfortable, and the cabin is impeccably furnished. Despite some diesel clatter, the 328d gets a standout 35 mpg overall, and its 49 mpg on the highway gives it an impressive range. You can also opt for a wagon or a less powerful, but more affordable, 320i. The M3 can give ultra-high-performance cars a run for their money. The plug-in hybrid version can cover 14 miles on electric power.
View Details
View Pricing Information