Ford Bronco and Mustang Mach-E, Chevrolet Corvette Debuts Delayed by Pandemic
Some on-sale dates are delayed, but the Chevrolet Suburban and Nissan Rogue are still on track Automakers have delayed several new car debuts this year due to the coronavirus pandemic, including the new Ford Bronco SUV and Rivian R1T electric truck. Production of the new Chevrolet Corvette is on hold, and the new Ford Mustang Mach-E SUV debut could be delayed. Cadillac canceled the debut of its first electric vehicle, and Lincoln's upcoming EV partnership with startup manufacturer Rivian has reportedly been shelved as well.
Even so, the majority of new 2021 models will reach dealer lots on time, automakers and industry analysts tell CR.
Tyson Jominy, vice president of automotive data and analytics consulting at JD Power, says automakers may delay some long-awaited debuts until the crisis has quieted. But less splashy models are likely to proceed as planned, he says.
"One thing we've seen from Hollywood is if you launch a movie and there's no one to see it, you've really lost your momentum," he says.
If you've been waiting to buy a new car and have your sights on a planned debut, then CR has you covered. We spoke with experts and asked automakers to find out which models are delayed and which ones are still on track.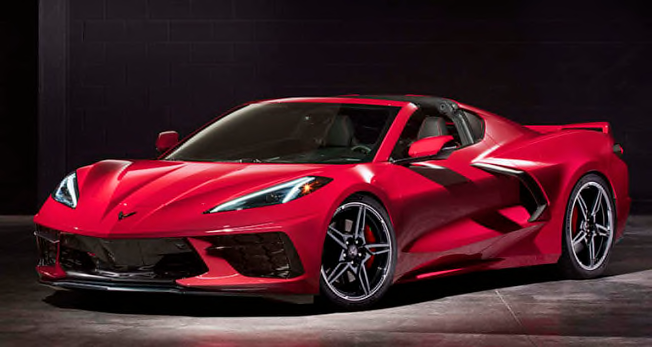 Nissan Rogue
The redesigned 2021 Nissan Rogue compact SUV is still supposed to go on sale this fall, according to company spokeswoman Lloryn Love-Carter. The volume-selling Rogue is unlikely to be delayed because it could provide a boost to Nissan's flagging finances, says Haig Stoddard, senior industry analyst at Wards Intelligence, an automotive industry forecasting firm.
"They are going to try to stay on schedule for that because it is so key to their future and turning things around," he told CR.
Rivian R1T and R1S
The hotly anticipated all-electric R1T pickup truck and R1S SUV from new automaker Rivian were expected to be available later this year, but company spokeswoman Amy Mast told CR that the R1T may be delayed until 2021 because the company shut down work at its Normal, Ill., production facility.
"Rivian is doing fine, but we do expect a delay," she says. "While this situation has required us to redefine workflows and rethink the ways we collaborate, it hasn't stopped us from making progress."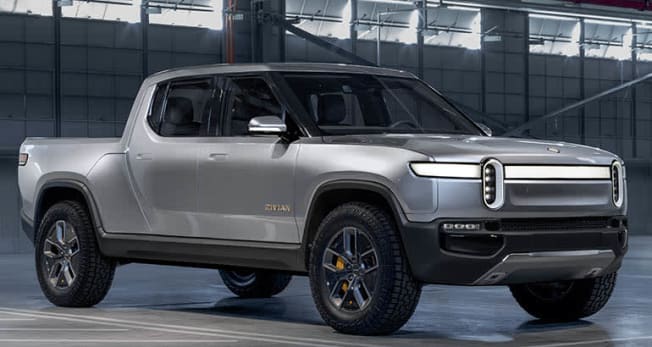 Chevrolet Tahoe and Suburban, and GMC Yukon
These redesigned full-sized SUVs from General Motors are still expected to go on sale in the middle of this year, the automaker confirmed.
Cadillac Escalade
The new Escalade continues to share much with the Tahoe and Suburban, and debuts high-tech features such as a new curved touch-screen dashboard. GM confirmed that it will also go on sale as planned late this summer.
Cadillac Lyriq
Cadillac's first all-electric SUV was set to appear as a 2022 model. A planned April 2 reveal was canceled due to the coronavirus and has yet to be rescheduled.
Kia Sorento
Jominy and Stoddard said they expect an updated version of the Sorento compact SUV to be on track for a debut later this year. Kia didn't respond to CR's requests for comment.
Kia Optima and Optima Hybrid
The wraps are already off the Optima and Optima Hybrid sedans in Korea, and they are still expected to come to the U.S. late this year.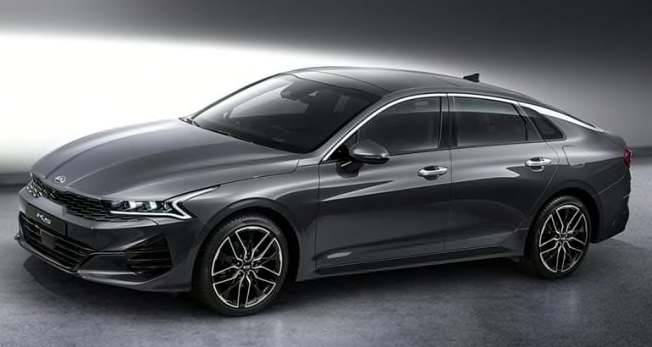 What About Cars Already for Sale?
Gabe Shenhar, CR's associate director of auto testing, is in charge of buying the cars, trucks, and SUVs that CR uses for our testing program. He says some newly debuted vehicles—including the Tesla Model Y, Land Rover Defender, Cadillac CT4, Chevrolet Corvette hardtop, and Porsche Taycan—are harder to find, but for the most part there are plenty of unsold new cars on most dealer lots.
"People don't want to be in public places, and they're being very cautious about spending money," he says. As a result of that drastic drop in demand, the existing supply of cars sitting on dealer lots is more than enough to make up for a shortage of new vehicles due to current production stoppages.
Even extremely popular vehicles—such as the Hyundai Palisade, Kia Telluride, and Subaru Crosstrek—are in stock, although specific trim levels or colors may be sold out.
Buyers should still take care when purchasing a vehicle. It's now possible to complete most of the car-buying process from home.
Read CR's guide to car buying during the coronavirus.