Best Cars for First-Job Commuters
Comfortable, efficient cars with the latest infotainment features Once you've landed a great new job, your car may now be the lifeline between you and your source of income. "Get something comfortable—you might be sitting in it for a long time," says Steve Elek, senior data analyst at CR, who once had a 90-minute commute each way at his first job. You'll need a way to get traffic updates and entertainment without getting distracted by messing with your phone on that trip.
We eliminated any cars without good fuel economy or easy-to-use controls. We also made sure all the cars had standard Android Auto and Apple CarPlay. They not only put podcasts and streaming apps on your dashboard but also include useful navigation apps that can route you around traffic in real time.
For safety, forward collision warning (FCW) and automatic emergency braking (AEB) are must-haves.
Key Criteria for the Commuters Life Stage Score:
Available under $30,000, standard Android Auto and Apple CarPlay, ride quality, easy-to-use controls, front-seat comfort.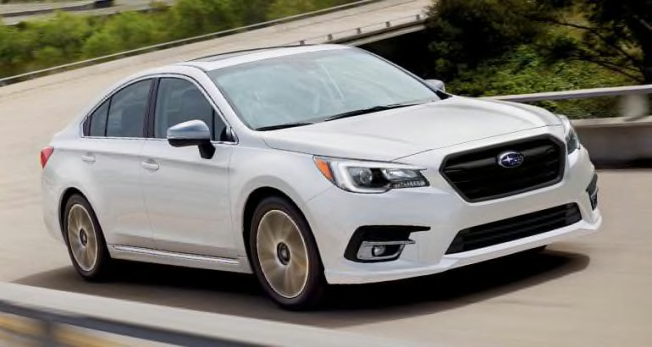 The roomy Legacy gets 26 mpg overall. With standard all-wheel drive, it's a great choice for those in the snow belt who can't stay home when the roads get bad. Just make sure to also invest in winter tires. FCW, AEB, and LDW are standard for 2019.
Price range: $22,545-$31,545
Read the complete Subaru Legacy road test.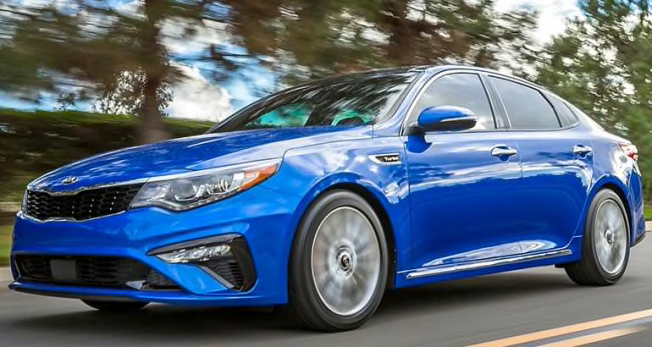 Pluses are the comfortable front seat, easy-to-use controls, 28 mpg overall fuel economy, and well-appointed cabin. FCW, AEB, and BSW are standard.
Price range: $22,900-$35,290
Read the complete Kia Optima road test.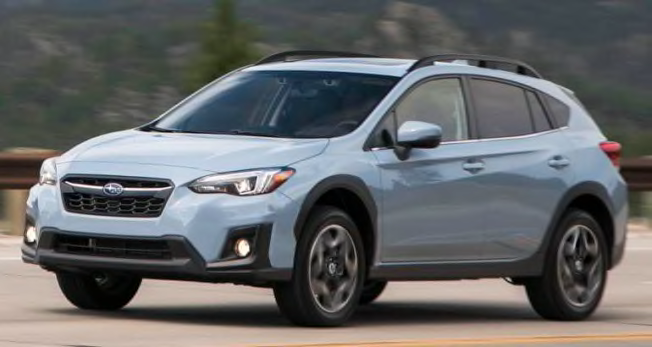 Its hatchback design and high ride height offer the versatility of an SUV without the bulk, but its 29 mpg overall is frugal for a vehicle that comes with standard AWD.
Price range: $21,895-$27,195
Read the complete Subaru Crosstrek road test.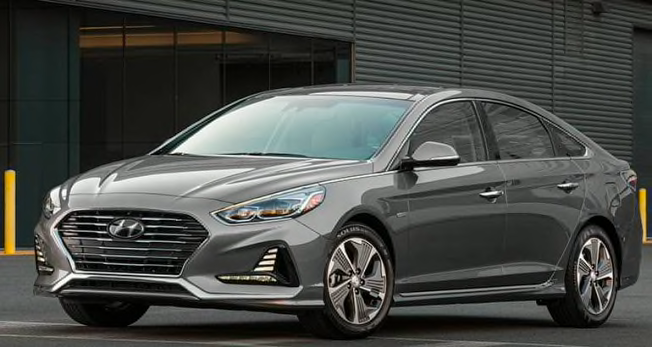 The Sonata is an easy car to live with, thanks to its easy-to-use controls and an upright stance that affords easy access and good visibility. It is great for stop-and-go commutes, with a well-appointed interior and 39 mpg.
Price range: $22,300-$31,900
Read the complete Hyundai Sonata road test.
Base engine offers plenty of power, plus it features a pleasant ride and good fuel economy. The front seats are comfortable, helped by the four-way lumbar support that is standard on all but the base trim.
Price range: $23,570-$35,800
Read the complete Honda Accord road test.
Car Picks for Every Life Stage
Editor's Note: This article also appeared in the March 2019 issue of Consumer Reports magazine.