Michigan Regulators Raise Objections to Allstate's Car Insurance Pricing
The agency is raising the same issues found in an earlier investigation of Allstate's proposed algorithm in Maryland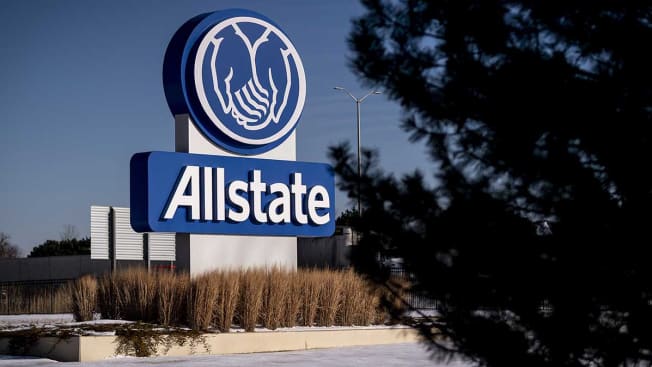 Michigan regulators are asking insurance giant Allstate pointed questions about its car insurance pricing practices, raising the same issues highlighted in an investigation published last year by The Markup and Consumer Reports.
That investigation found that an algorithm the insurer proposed using in Maryland would charge more to customers Allstate deemed less likely to shop around, including those who the company found were overpaying by thousands of dollars based on a new risk assessment. Michigan was one of 10 states where public records show Allstate was using a similar customer retention pricing model. Nearly every state prohibits discriminatory rate-setting, requiring premiums to be "cost-based" or "loss-based," meaning insurance companies can only price in the risk of a claim and a little overhead.
In a letter sent last month, Michigan's Department of Insurance and Financial Services asked Allstate if two policyholders with the same risk profile could end up paying different rates for car insurance, which is a standard test for determining unfair insurance pricing. Regulators also asked several questions about Allstate's process for assigning customers to different subgroups, which was the process we found led to some customers being charged different rates based on perceived risk of switching insurance companies.