The Most-Loved Car Models That Keep Owners Satisfied
Our exclusive survey-based ratings point to the cars, SUVs, and trucks that satisfy owners the most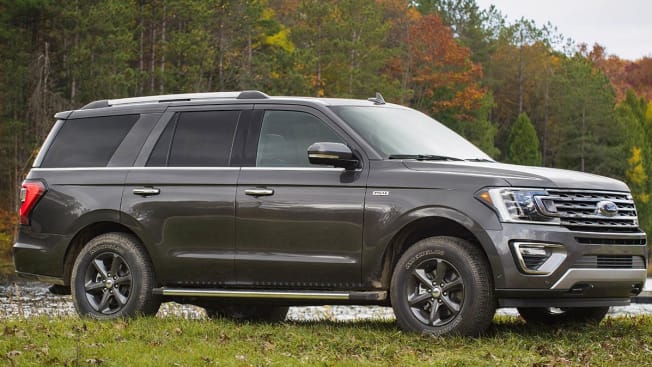 The average price for new cars continues to rise. It's about $39,000 now, according to the National Automobile Dealers Association. For that much money, you'd think happiness would be part of the deal, but it's not.
Consumer Reports members shared the experiences they've had with about 369,000 vehicles in our 2020 auto surveys. Primarily, they were asked whether they would buy the same car again. That decision is the basis of CR's owner satisfaction score.
The models that top the owner satisfaction ratings deliver on the manufacturer's promises, whether they're for performance or fuel efficiency. Below we highlight the best in each subcategory, ranging from subcompact cars to luxury SUVs and full-sized pickup trucks.
Become a member to read the full article and get access to digital ratings.
We investigate, research, and test so you can choose with confidence.