Most and Least Satisfying Car Models in Seven Popular Vehicle Categories
We look at how vehicles satisfied their owners in terms of value, comfort, styling, driving experience, and infotainment ease-of-use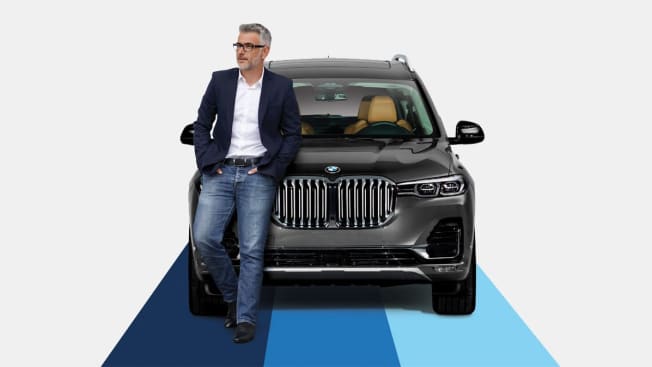 Here we highlight the most and least satisfying models in popular vehicle categories.
We also include owner scores on five factors: value, comfort, styling, driving experience, and infotainment systems. You can use that info to identify models that might satisfy in the ways that matter most to you, or to spot flaws on otherwise high-scoring models. For example, Hyundai Tucson owners love their cars but not the in-car gadgetry.
Become a member to read the full article and get access to digital ratings.
We investigate, research, and test so you can choose with confidence.