Some say the true test of love is time. For satisfaction with cars, it kinda works the same way.
Consumer Reports' Annual Owner Satisfaction Survey collects data on more than half a million vehicles. We ask owners whether they'd buy the same car all over again.
More on Owner Satisfaction & Reliability
To find the cars that continued to inspire drivers over time, we compared first-year satisfaction scores with the scores for the same model but three years older to see whether the owners became less satisfied over time.
In general, CR has found that the models that satisfy over several years are also good bets for car shoppers in future years. Here, we share cars that retained high owner satisfaction over three years and the cars that saw the biggest declines.
Love That Lasts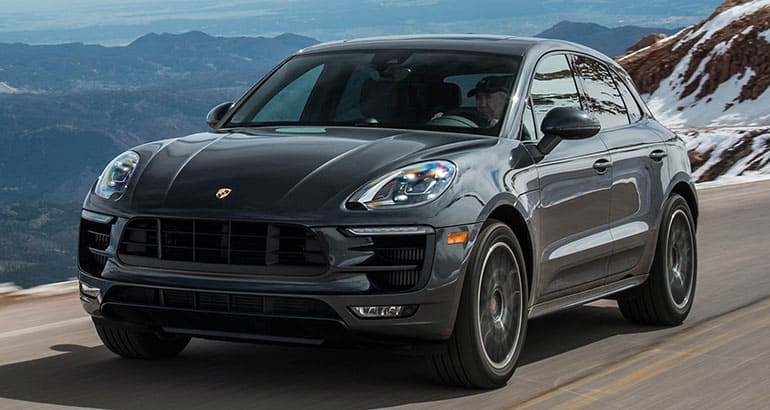 Porsche Macan
Porsche's well-mannered and engaging (not to mention best-selling) model is a hit with buyers—and that's no surprise to us. The Macan, one of the least-expensive Porsche options, impresses our testers for an "immaculately crafted interior" that is "easily the most thrilling SUV we've tested."
The Macan's Owner Satisfaction rating rose 5 points from the first year to the third.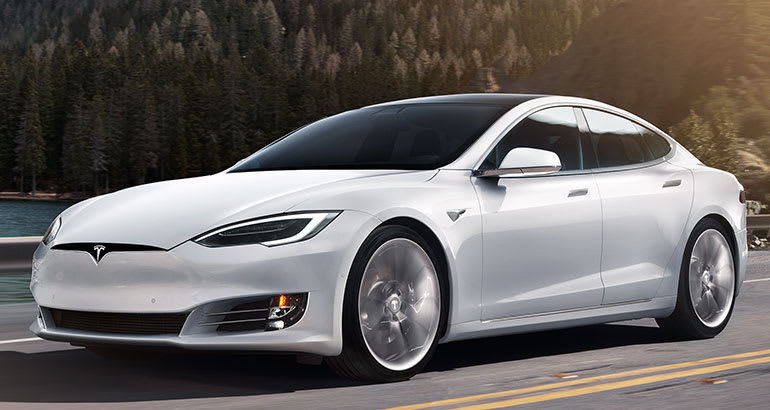 Tesla Model S
The Model S captivates its loyal owners, and it's easy to see why. CR calls the groundbreaking EV "one of the best cars we've ever tested," saying that it "rivets your attention from the start." Frequent over-the-air updates also give existing owners new features—the kind of commitment to growth that few other automakers offer.
The Model S Owner Satisfaction rating rose 3 points over three years.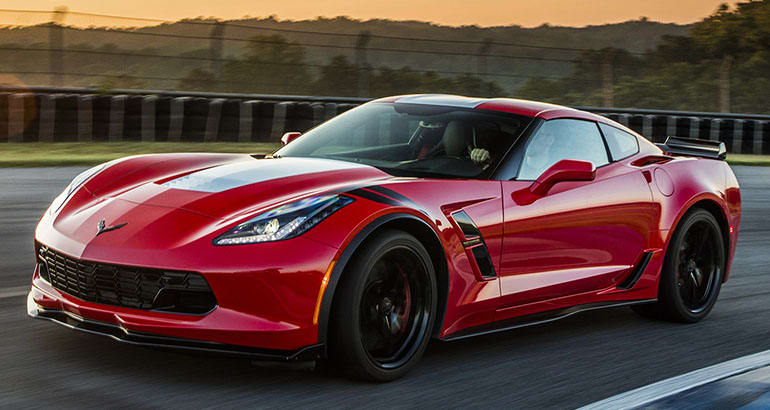 Chevrolet Corvette
Some relationships know how to keep the fire burning, and owners of this all-American dream car are deeply satisfied with their Corvette. CR's testers call it "a bargain among high-performance cars," and praise the current C7 generation's interior and refined handling.
The Corvette's Owner Satisfaction rating rose 1 point over three years.
Read the complete Chevrolet Corvette road test.
Lexus LS
Although the LS has been redesigned for 2018, our survey includes the 2015 and 2017 model years—back when our testers worried that it "may not provide the same emotional experience" or the "sensual cabin" of its European competitors. Apparently, that doesn't matter to these owners, who stand by their predictably luxurious Lexus.
The LS' Owner Satisfaction rating dropped just 2 points over three years.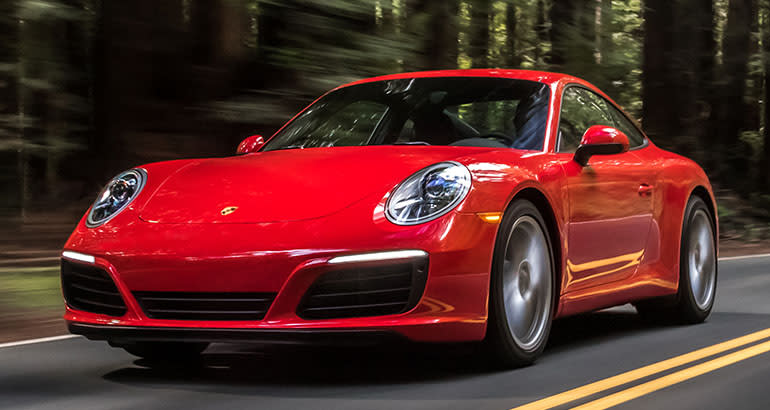 Porsche 911
CR's testers praise the 911 as "a near-ideal balance of performance and livability." Although it's out of reach for most buyers, Porsche's iconic sports car has been an object of enthusiasts' desire for more than 50 years—and it's consistently near the top of CR's Owner Satisfaction Survey.
The 911's Owner Satisfaction rating dropped just 4 points over three years.
The Honeymoon Is Over!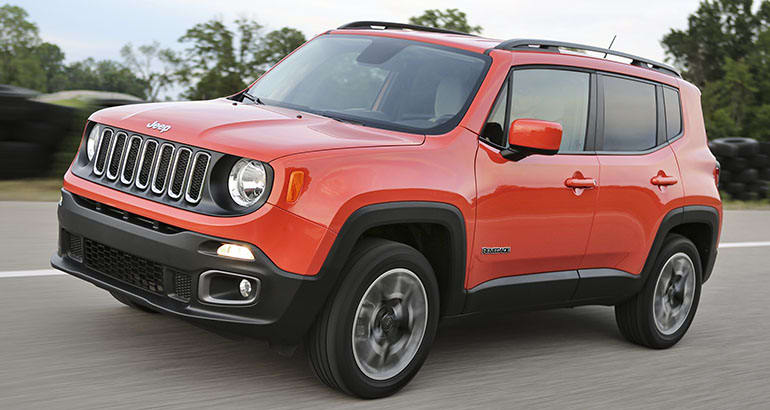 Jeep Renegade
Sure, Jeep's smallest SUV has attention-grabbing looks. But like a rom-com's Mr. Wrong, the Renegade feels unfinished. Half-baked. Immature. "It doesn't take long for the Renegade's charms to wear thin," CR's testers warn.
The Renegade's Owner Satisfaction rating dropped 30 points over three years.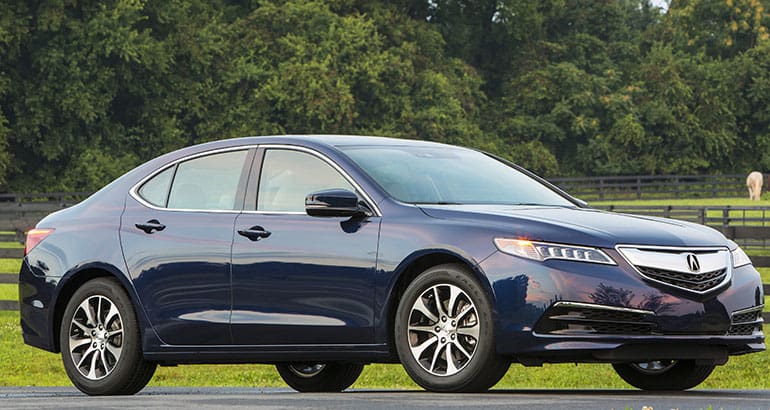 Acura TLX
TLX owners seem to have a hard time connecting with their cars. After all, our testers ding the TLX for its "clunky dash setup" that's "distracting and annoying," an unintuitive shifter, and an optional nine-speed transmission that shifts in a way that spoils the otherwise calm V6 engine.
The TLX's Owner Satisfaction rating dropped 28 points over three years.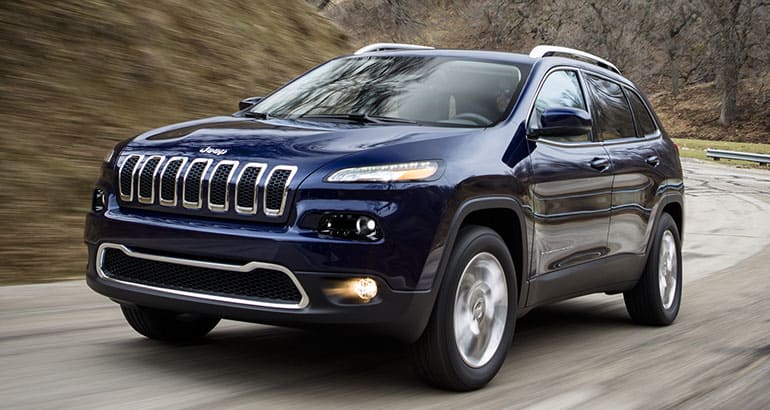 Jeep Cherokee
An updated Cherokee is debuting for the 2019 model year, and there's evidence that Jeep may have learned from its mistakes. Still, our reviewers say the outgoing car "fails to get a lot of the day-to-day basics right" and call the standard four-cylinder engine's fuel economy and performance "pathetic." Contrast those real-world complaints with the promise of a well-known nameplate, and you'll understand why so many Cherokee owners just couldn't make a relationship work.
The Cherokee's Owner Satisfaction rating dropped 26 points over three years.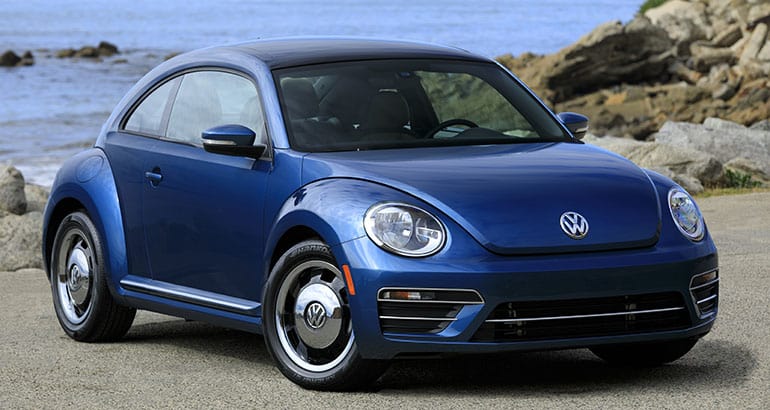 Volkswagen Beetle
The Beetle hasn't gone through a major update since 2012, so we might blame owners' change of heart on the car's failure to evolve. A low predicted reliability score and a "Marginal" score on the IIHS' Front Small Overlap crash test make this cheery retromobile seem a lot less cute.
The Beetle's Owner Satisfaction rating dropped 20 points over three years.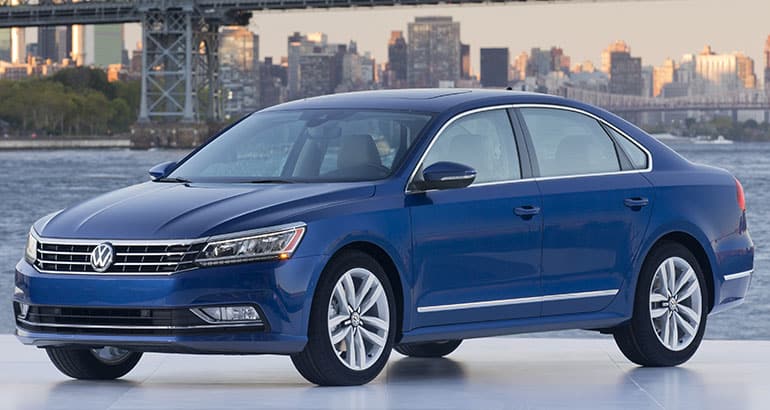 Volkswagen Passat
Once an agile sedan with a European feel, in 2012 the Passat underwent a total makeover to become what VW thought Americans wanted it to be: bigger and less expensive. Buyers ended up with a couch potato when they thought they'd chosen an athlete, and it shows in the satisfaction ratings. According to our testers, the Passat's "fit and finish isn't that impressive, and the car is a bit stingy with standard features."
The Passat's Owner Satisfaction rating dropped 18 points over three years.
Consumer Reports is an independent, non-profit organization dedicated to helping consumers. We make it easy to buy the right product from a variety of retailers. Clicking a retailer link will take you to that retailer's website to shop. When you shop through retailer links on our site, we may earn an affiliate commission – 100% of the fees we collect are used to support our mission.
Learn more.
Our service is unbiased: retailers can't influence placement. All prices are subject to change.