Which Car Brands Make the Best Vehicles?
Our annual report card ranks the brands based on Overall Score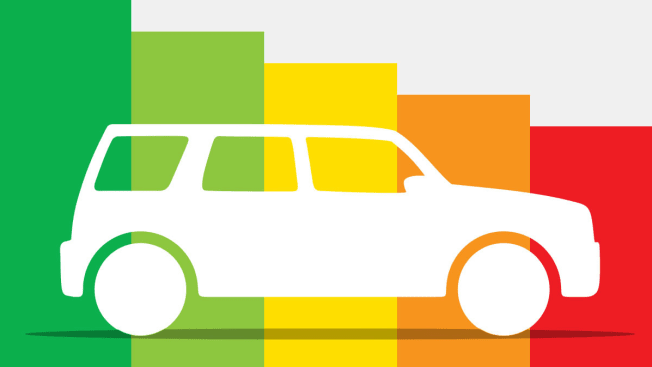 Our car brand report card this year saw some significant reshuffling as some brands rocketed up the rankings and others fell. Big moves can usually be attributed to changes in predicted reliability for individual models within a brand's lineup. We determine reliability by asking our members in surveys to report on problems they've experienced with their vehicles.

How We Rank the Car Brands
The Overall Score for individual models is based on four key factors: the road test, reliability, owner satisfaction, and safety.
For the Road-Test Score, we put the vehicles we buy through more than 50 tests and evaluations.
Predicted Reliability ratings are based on the problems reported by members in 17 trouble areas in CR's auto surveys.
Owner Satisfaction predictions are based on whether CR members say in our surveys that they'd buy the same vehicle again, if given the chance.
Safety includes an assessment of crash-test results and extra points awarded for vehicles that come with proven safety features standard on all trims.
Green Choices reflect how many tested vehicles from a brand earned the Green Choice designation for being among the cleanest, lowest-emitting passenger vehicles.

Learn more about how Consumer Reports tests cars.
If you're a CR member, this article and the list below are already available to you. But if you haven't signed up, click below and become a member to access this list and all our exclusive ratings and reviews for each vehicle we buy and test.
Become a member to read the full article and get access to digital ratings.
We investigate, research, and test so you can choose with confidence.