When you shop through retailer links on our site, we may earn affiliate commissions. 100% of the fees we collect are used to support our nonprofit mission.
Learn more.
General Motors' luxury brand, Cadillac, has been on a nearly two-decades quest to be more German than BMW and Mercedes-Benz. From the Cadillac Catera to the CTS, STS, and ATS sedans—particularly the V-badged versions—as well as the SRX sport utility, the brand has touted itself as an equal in terms of performance, style, and luxury. Now, with the introduction of the CT6 and XT5, Cadillac has once again attempted to bring some Deutschland to Detroit. In this episode of Talking Cars, we discuss these new vehicles, and how Cadillac seems to have a split personality.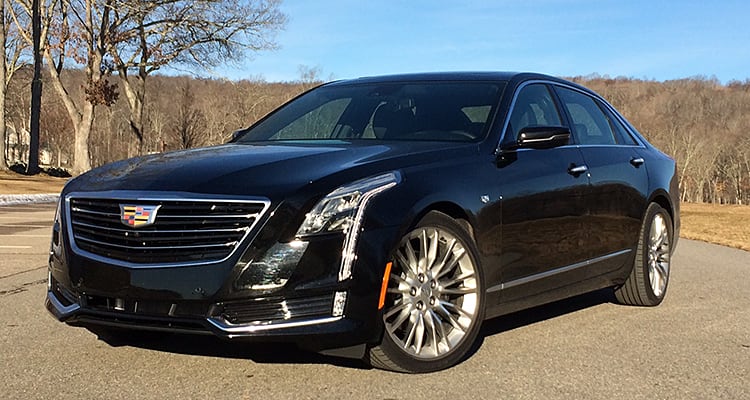 Following that, we talk about the Chevrolet Volt, which we just finished testing. GM's second-generation "electric car with a back-up engine" is a far more liveable and conventional vehicle than the model it replaced—with a greater electric-only range and improved fuel economy. But, can it steal some sales from the dominant vehicle in the hybrid category, the Toyota Prius?
We then turn our attention to viewer questions. Multiple viewers are considering the all-new Mazda CX-9 and wonder how it stacks up against other three-row SUVs: the Kia Sorento, Dodge Durango, and the redesigned GMC Acadia. We also touch on why the Audi Q7, our top-rated SUV, gets so much attention from Consumer Reports while the Volvo XC90 doesn't. And we wrap up the show by touching on the Toyota Land Cruiser, and if we plan to test it any time soon.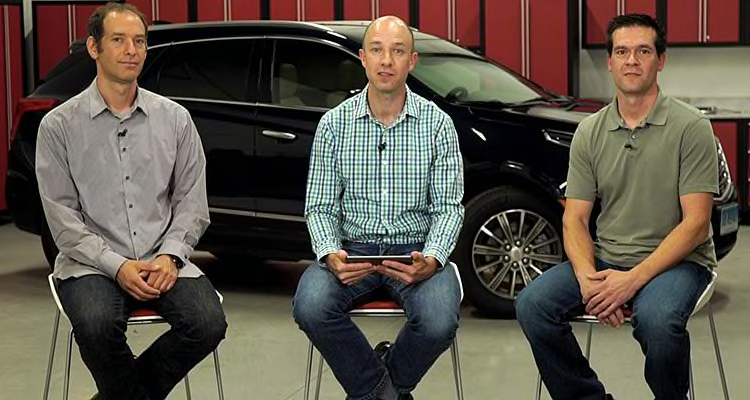 As with the other "Talking Cars," this episode on popular cars is also available free through the iTunes Store. Subscribe to the video or audio. You'll also find the video on YouTube.
Share your comments on this show below, and let us know if you need any advice for choosing a car.
Mazda CX-9, Tesla, viewer questions, episode 96
GMC Acadia, Tesla Model X, episode 95
Kia Sportage & Jaguar XF, episode 94
Corporate Responsibility, episode 93
Do Compact Trucks Need to Be Refined?, episode 92
Tesla Model 3, episode 91