Volkswagen of America has announced a customer goodwill package to compensate owners of 482,000 2.0-liter diesel cars found to have violated EPA-governed emissions standards, including the VW Beetle, Golf, Jetta, Passat and Audi A3. The plan provides owners with a combination of a $500 pre-paid Visa card, $500 in dealership credit, and three additional years of roadside assistance.
However, the plan does not include those customers who own one of the six 3.0-liter Audi, Porsche, and Volkswagen models also cited by the EPA as not complying with regulations. While Volkswagen has accepted responsibility for cheating on EPA emissions testing with the 2.0-liter TDI engines, the automaker has denied wrongdoing related to the V6.
But VW owners shouldn't expect to see $1,000 worth of credit arrive in their mailboxes automatically.
Rather than simply sending activated cards to registered owners, Volkswagen is calling for owners to submit information online, wait four weeks, then visit a dealership and present a driver's license, vehicle registration, and title or lease agreement. Owners must claim this award by April 30, 2016. Both cards expire in one year.
In the wake of this scandal, Volkswagen has offered loyalty rebates for repeat customers, and it is currently offering very aggressive financing. Those efforts are focused on driving sales. The $500 dealership credit card could serve as another gambit to increase service and parts business at dealerships from customers who normally take their cars to independent shops.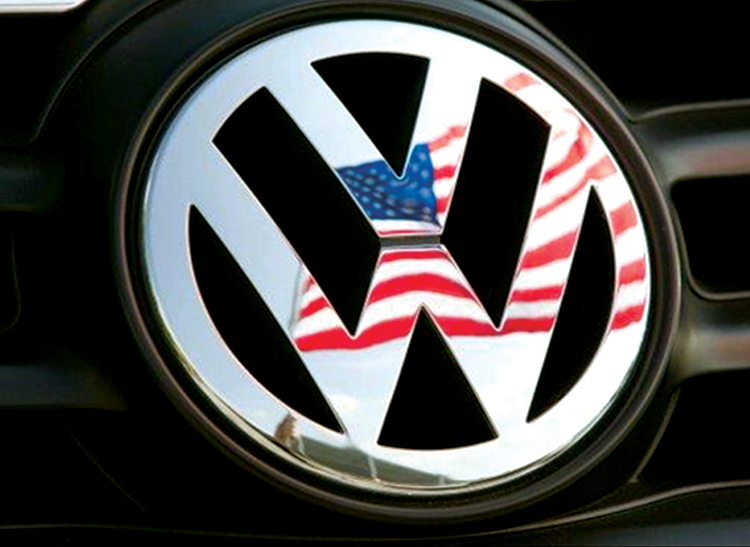 Consumers Union, the policy and advocacy division of Consumer Reports, feels the company should compensate owners. These VW owners purchased a vehicle thought to be a "clean diesel," yet EPA testing has shown it can pollute up to 40 times as much in the real world. Consumers Union also believes Volkswagen should commit to making sure owners don't suffer financially, due to any potential post-recall decrease in fuel economy and performance, or due to loss of vehicle value. In addition, the company must commit to cooperating fully with all independent investigations, verifications, and tests, and ultimately bring all its vehicles into compliance with emissions standards, while taking steps to offset the damage that has been done. Visit the Consumers Union site to see how you can help hold VW accountable.
To check your vehicle's eligibility for VW's compensation package, check your vehicle identification number at the company's official Volkswagen Diesel Information website.
Consumer Reports is an independent, non-profit organization dedicated to helping consumers. We make it easy to buy the right product from a variety of retailers. Clicking a retailer link will take you to that retailer's website to shop. When you shop through retailer links on our site, we may earn an affiliate commission – 100% of the fees we collect are used to support our mission.
Learn more.
Our service is unbiased: retailers can't influence placement. All prices are subject to change.