Volkswagen was caught by the EPA rigging its emissions testing on about 499,000 2.0-liter four-cylinder diesel models in the U.S. and an estimated 11 million worldwide. The EPA since cited approximately 85,000 2009-2016 models fitted with 3.0-liter V6 diesel engines from Audi, Porsche, and Volkswagen, all owned by Volkswagen AG, as not complying with emissions regulations.
VW admitted it used software to change emissions in testing in the first group of cars, but denied it did so on the 3.0-liter V6 diesels. A "goodwill" package has been offered to 2.0-liter owners, although no emissions remedy has been announced. Volkswagen later told the EPA that the issues with the 3.0-liter V6 diesel engine impacts model years 2009 through 2016.

Consumer Reports has suspended its recommendation of the Volkswagen Jetta diesel and Passat diesel, along with the Audi A7 TDI and Volkswagen Touareg TDI. (Learn more in our FAQ "Guide to the Volkswagen Emissions Recall.")

Once the emissions systems are updated, we will assess whether the repair has adversely affected fuel economy, performance, or drivability.
Marta L. Tellado, Ph.D., president and CEO of Consumer Reports, laid out the organization's stance on the issue in a CNN.com article, "Will Volkswagen's Penalty Be High Enough?"
VW owners are encouraged to comment on Consumer Reports stories platform.
Below is our latest reporting on the scandal and actions you can take: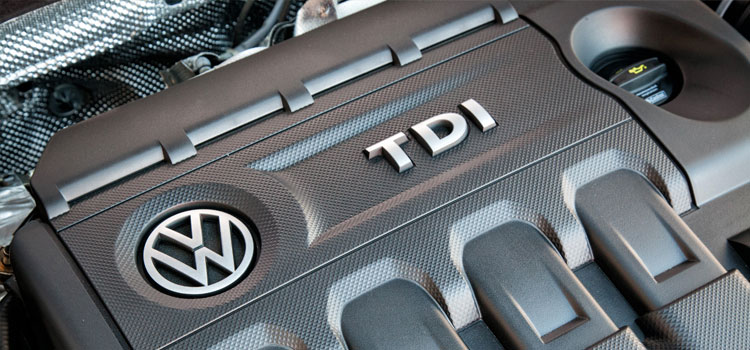 Actions You Can Take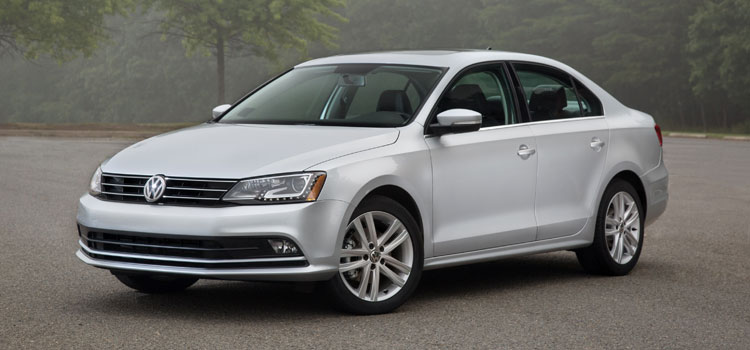 Consumer Reports is an independent, non-profit organization dedicated to helping consumers. We make it easy to buy the right product from a variety of retailers. Clicking a retailer link will take you to that retailer's website to shop. When you shop through retailer links on our site, we may earn an affiliate commission – 100% of the fees we collect are used to support our mission.
Learn more.
Our service is unbiased: retailers can't influence placement. All prices are subject to change.