When you shop through retailer links on our site, we may earn affiliate commissions. 100% of the fees we collect are used to support our nonprofit mission.
Learn more.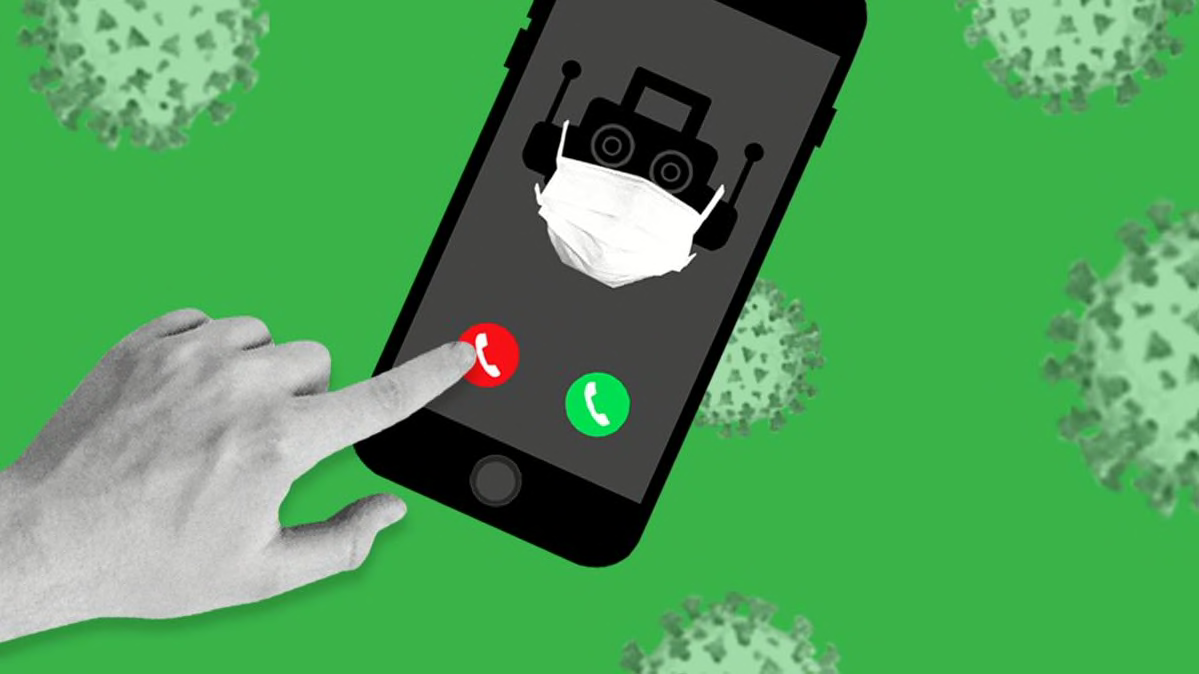 Illustration: John Ritter
Pushing for Flight Refunds
What's at stake: When health officials advised Americans to avoid travel because of the COVID-19 pandemic, airlines canceled thousands of flights. Yet many consumers have found it difficult or impossible to get refunds for their unusable tickets.
In fact, hundreds have told CR that they were offered vouchers, rather than refunds, for flights that airlines canceled and for flights that consumers decided not to take in accordance with government safety recommendations.
This is problematic in both cases. Passengers on flights canceled by airlines are entitled to a full refund under federal law, but certain carriers were offering vouchers as the default option, forcing passengers to take extra steps to get a cash refund. And an analysis released by a group of U.S. senators found that none of the biggest airlines were providing a cash refund to passengers who chose to cancel flights during the crisis—even though such policies discourage consumers from following health official recommendations to avoid travel during the pandemic.
How CR has your back: Along with consumers and policymakers, CR is pushing for cash refunds. Travel vouchers are insufficient, especially considering that it's unclear when more travelers will resume flying and that many people had been planning travel to events that won't be rescheduled.
"It's unacceptable for airlines to offer only vouchers during a global pandemic and economic crisis," says William J. McGee, aviation adviser for CR. "The industry received its $50 billion taxpayer bailout, so the least it can do is offer full refunds—without forcing customers to jump through hoops."
What you can do: Sign CR's petition to demand cash refunds for canceled flights.
Rooting Out Robocalls
What's at stake: CR has worked for years to stem the tide of incessant robocalls. And consumers scored a victory in December when Congress approved and President Donald Trump signed the Telephone Robocall Abuse Criminal Enforcement and Deterrence (TRACED) Act, which provides new tools and legal authority to crack down on robocalls.
But more needs to be done—especially now, as reports of COVID-19-related robocall scams and misinformation campaigns emerge.
How CR has your back: A year ago, more than 200,000 people signed a CR petition calling on the Federal Communications Commission to require phone companies to put verification technology in place that, among other things, curbs calls with spoofed caller ID numbers.
The robocall law set deadlines for the FCC to take action, and in March the agency approved rules to put caller ID standards in place. CR welcomed the rules but said the commission also needed to take decisive action to ensure that phone companies stop scam robocalls before they reach consumers.
CR is supporting legislation in California and New York to require phone companies to offer free call-blocking tools on request and to require prior consent from consumers for most nonemergency autodialed calls and texts to cell phones and landlines.
What you can do: Read "Coronavirus Robocall Scams Spotlight Need for Better Consumer Protections" to learn what you can do to protect yourself from robocalls.
Zoom's Privacy Problems
What's at stake: Even as Zoom was becoming the go-to videoconferencing tool during the COVID-19 pandemic, an investigation by CR's Digital Lab uncovered serious privacy problems with the platform. Specifically, we found that Zoom's privacy policy permitted the company to share user content, including stored video, with third-party companies, such as advertisers.
CR's finding prompted a quick response from Zoom, which updated its policy to explicitly forbid using customer content for advertising purposes, to state that it retains user video only at customer request, and to ensure no unauthorized access to such recordings.
Unfortunately, new privacy and security problems with the platform keep emerging.
How CR has your back: CR's Digital Lab will continue investigating the privacy and security concerns with Zoom and other videoconferencing services while pushing policymakers to hold companies accountable. In late April, CR sent letters to three other service providers—Cisco, Google, and Microsoft—urging them to adopt 10 recommendations for raising security, privacy, and transparency standards.
What you can do: Stay up to date on CR's latest digital privacy coverage.
Editor's Note: This article also appeared in the July 2020 issue of Consumer Reports magazine.