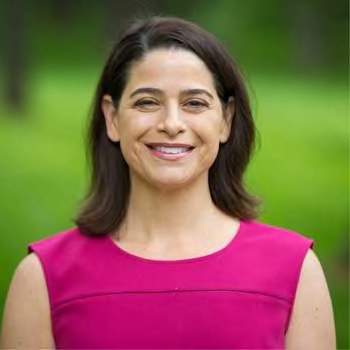 Donna Rosato
Investigative Writer
Donna Rosato has written about consumer personal financial issues for more than 15 years. She covers some of the biggest money challenges that people face. She also aims to shed light on unfair practices and give people the tools they need to protect their financial security. She has deep expertise on how to handle major financial challenges, including managing healthcare costs, paying for college, and saving for retirement.
Prior to joining Consumer Reports, she worked at Money magazine, where she won a Gerald Loeb business reporting award for a special report on the cost of caring for a loved one with dementia. Rosato was a regular contributor to CNNMoney and frequently appeared on CNN, NBC's "Today," and "CBS This Morning." She has also written about personal finance issues for the New York Times and Smart Money magazine and worked as a business reporter at USA Today. She earned her bachelor's degree from Northeastern University, as well as an MBA from Columbia University's Graduate School of Business.
Outside of work, she has a passion for running. She has completed 13 marathons, including two with her husband, and loves to run races with their elementary-school-age son.