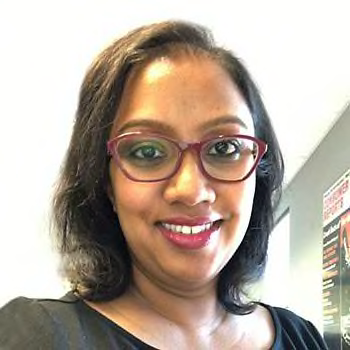 Emily A. Thomas, PhD
Automotive Safety Engineer
Emily Thomas is an automotive safety engineer with Consumer Reports.
Emily manages CR's laboratory-based crash test program for child car seats. In the tests, child car seats and child-size dummies are strapped onto a "sled" that is propelled down a track and suddenly stopped, mimicking the forces that a car seat and child would encounter in an actual automotive frontal crash. (The tests are similar to those used by car seat manufacturers before a product is released to market.)
Emily also oversees the analysis of crash test dummy data, which is key in assessing how well each make and model perform. In addition to the lab work, Dr. Thomas conducts rear-seat safety evaluations of all of Consumer Reports' new test vehicles. That includes child seat fit, booster-aged child accessibility, rear seat belt reminders, and rear occupant reminders.
Emily has her B.S. in Biomedical Engineering and M.S. in Forensic Science from Drexel University. She completed her Ph.D. in pediatric injury biomechanics from Drexel University and The Children's Hospital of Philadelphia, focusing on the biomechanical differences between kids and adults in far-side low-speed crashes.
Emily has been a Child Passenger Safety Technician since 2015. She is the Consumer Reports representative to The Center for Child Injury Prevention Studies' (CChIPS) Industry Advisory Board (IAB), an industry/university research collaboration between the automotive, child restraint, and safety industries, and has served as both IAB Chairperson and IAB Secretary. Emily also serves on the Policy and Marketing Committees for the Association for the Advancement of Automotive Medicine (AAAM).
IN THEIR OWN WORDS:
"I am passionate about educating consumers on how to keep themselves and their loved ones safe in cars - whether it be through CR's car seat ratings, or through our rear seat evaluation of cars. At home, I practice what I preach while adventuring with my husband and our two wonderful sons and love to work on DIY home decor, baking, and Indian cooking."