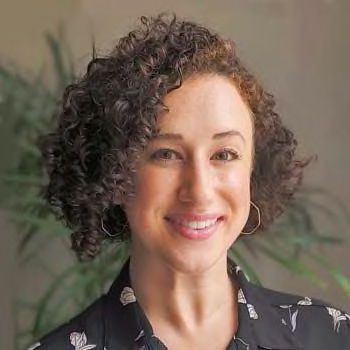 Erika Piquero
Sustainability Campaign Manager
Expertise:
Sustainability
Erika Piquero is the Sustainability Campaign Manager for Consumer Reports, overseeing issues including energy efficiency, transportation and climate change.
Erika brings years of experience advancing social and environmental justice causes by developing relationships with stakeholders ranging from frontline communities, corporations, government and international institutions.
Prior to joining Consumer Reports, Erika served as an advisor at the Shift Project where she counseled multinational companies and governments in addressing human rights impacts across global value chains. Before that she worked at the Center for International Forestry Research coordinating and managing partnerships for a knowledge-led platform dedicated to achieving the Sustainable Development Goals and Paris Climate Agreement. Her experience as an advocacy professional spans work in Guatemala, Honduras, Palestine, Peru, Namibia, and Indonesia.
Erika holds a Bachelor of Arts in International Studies and Linguistics from Indiana University, and a Masters in International Affairs focused on human rights & environmental policy from Columbia University.