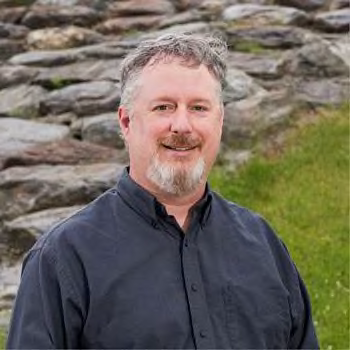 Jeff Bartlett
Deputy Content Editor, Cars
Jeff Bartlett is a Deputy Content Editor at Consumer Reports, specializing in cars. Having piloted a wide variety of vehicles, from a Segway to an aircraft carrier, he has represented CR hundreds of times in interviews for print, radio, and television. Jeff has driven thousands of vehicles, many on some of the most famous racetracks around the world, from Laguna Seca and Road Atlanta to Nürburgring and Circuit de Spa-Francorchamps. His experience and passion are harnessed at the CR Auto Test Center in Connecticut, where he puts pedal to the metal to empower consumers.
Jeff has shared his automotive adventures and insights through words and photography in more than 30 national magazines and on several major websites. Prior to joining CR, he was the Online Editorial Director for Motor Trend, where he launched motortrend.com and helped to pioneer online video and live-event coverage. In later years, he served as Editorial Director for IntelliChoice. He holds bachelor's degrees in English and communication from the University of New Hampshire. He has attended several driving schools, including the advanced program at the Bondurant High Performance Driving School.
IN THEIR OWN WORDS:
"Car buying can bring immediate satisfaction, but the smart money is looking at the long-term costs, factoring depreciation, maintenance, and repair (via reliability). A great price today may not mean a good deal for the long haul."