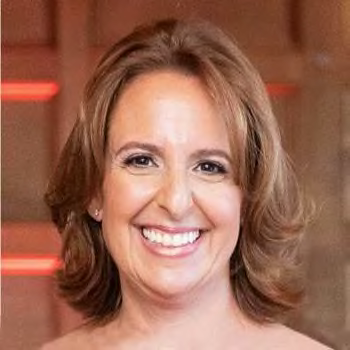 Karen Jaffe
Associate Director, Survey Research
Expertise:
Research & Insights
Karen Jaffe specializes in end-to-end quantitative and qualitative research and has more than two decades of experience designing, executing, analyzing, and reporting on various consumer-centric studies. She currently manages a team of researchers who, together, field nearly 70 surveys and numerous qualitative projects a year.
Since joining Consumer Reports in 2008, she has been instrumental in developing surveys and research projects to understand consumer behavior and experiences. Her team specializes in nationally representative surveys across all CR priority areas, as well as service and retailer ratings based on feedback from our members.
Karen has expertise in statistical software packages including SAS and SPSS, in addition to a number of qualitative research techniques. Prior to joining CR, she was a Data Analyst at the College Board. Karen holds a BA in Anthropology and English from Hamilton College and a Ph.D. in Sociology from Rutgers University.