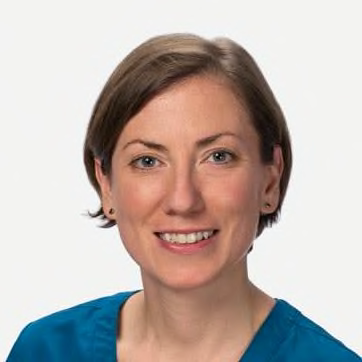 Liz Foley
Director, Mobilization
As Director of Mobilization, Liz oversees mobilization campaigns on issues such as healthcare, financial reform, food and product safety and energy from Consumer Reports' headquarters in Yonkers, NY.
Liz joined CR in March 2005 as a Campaign Organizer with the Prescription for Change campaign. She previously worked as a Regional Supervisor and Campus Organizer in New York City for the New York Public Interest Research Group (NYPIRG) for three years. In the time leading up to the 2004 election, she was the Transportation Coordinator for America Coming Together (ACT).
Liz worked on social justice issues in both Ecuador and England while living abroad. She graduated from Siena College with a Bachelor's degree in Political Science.