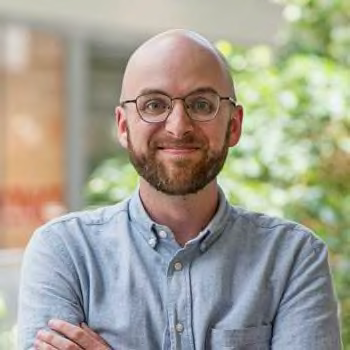 Ryan Felton
Investigative Writer
Expertise:
Food
,
Product Safety
Ryan Felton is an investigative reporter on the Special Projects team at Consumer Reports, where he has written about bottled water, electric scooters, and safety recalls in Uber and Lyft vehicles. A native of the Detroit area, he previously worked as a transportation & technology reporter for Jalopnik, a contributing writer for The Guardian, and an investigative reporter for Metro Times, Detroit's alt-weekly.
In 2019 he was awarded a Rising Star by Folio magazine. His work has also appeared in/on FiveThirtyEight, Pacific Standard, Reuters, In These Times, The Awl, Al Jazeera America, and The Trace. His reporting has been cited by The Wall Street Journal, The New York Times, Bloomberg, The Washington Post, Reuters, and more.
Outside of work, he enjoys reading, watching movies, and playing guitar in his band. He loves coffee.
Have a news tip? Here's how to contact him securely.