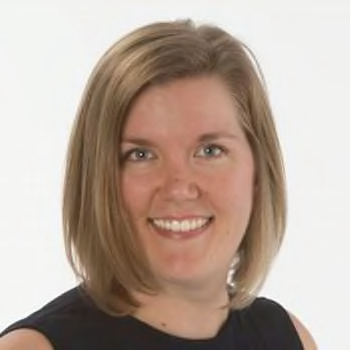 Sara Morrow
Content Development Team Leader, Home
Sara Morrow serves as the Content Development Team Leader for Consumer Reports' Home team. In this role, she oversees CR's home coverage, which provides ratings, survey findings on reliability and owner satisfaction, and buying advice on a wide range of home appliances from clothes, washers and dryers, to rice cookers, lawn mowers, strollers and generators. Sara's team also produces numerous stories to keep consumers informed on the latest product trends and keep their families safe.
Prior to joining Consumer Reports, Sara served as an editor at Modern Farmer, All You, Country Living, Jetsetter, and Budget Travel. Her writing has appeared in Martha Stewart Living, Real Simple, Money, Sunset, and more. Sara holds a Bachelor of Journalism, as well as a Bachelor of Arts in art history, from the University of Missouri.
IN THEIR OWN WORDS:
"Now more than ever, your home should be a safe haven for yourself and your family. And we want to make sure everyone has access to high quality, safe, and long-lasting products. We want our journalism, fueled by CR's unparalleled product testing and surveys, to be a resource for all consumers, so that they can confidently navigate an increasingly complex marketplace."