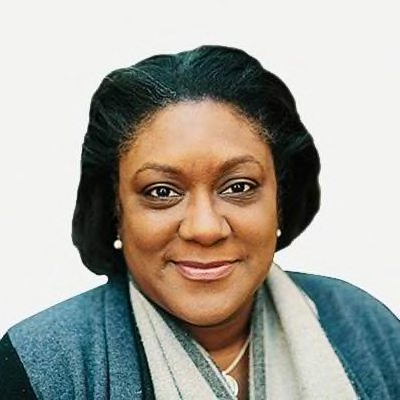 Sharee McKenzie Taylor
Director of Advocacy Partnerships and Strategy
Sharee McKenzie Taylor is the Director of Advocacy Partnerships and Strategy. In this new role, Sharee leads Advocacy's efforts around partnership and engagement with stakeholders to advance CR's mission of a fair and just marketplace. She comes to CR from More in Common, an international initiative focused on combating issues of polarization and social fracturing in the United States, Germany, France and the UK. Sharee served as the Chief Partnerships Officer and directed the implementation of strategic engagement with funders, partners and public policy stakeholders.
Previously, she was the National Director of Strategic Partnerships at International Justice Mission (IJM), an anti-slavery organization working globally to combat and end violence against the poor. In her role, Sharee created and directed the execution of partnership development strategy for foundations and major donors and managed a team of over 25 people. Prior to joining IJM, Sharee was a Senior Director with Young Presidents Organization (YPO). YPO is an organization that connects over 25,000 CEOs, leading companies generating US$6 trillion and employing more than 15 million people in 125 countries. In her role, Sharee managed an international team of over 35 people stewarding member initiatives, facilitating strategic partnerships, overseeing cross-departmental operations and governance. Sharee has also worked as a public policy consultant and lobbyist for a number of financial services companies. Sharee started her career at Simpson Thacher & Bartlett LLP in NY working in mergers and acquisitions and private equity.
Born in Jamaica and raised in Canada, Sharee attended the University of Toronto where she earned her B.A. with honors in Political Science and Economics before earning her J.D. at Boston College Law School. Sharee lives in Maryland with her husband and two sons.