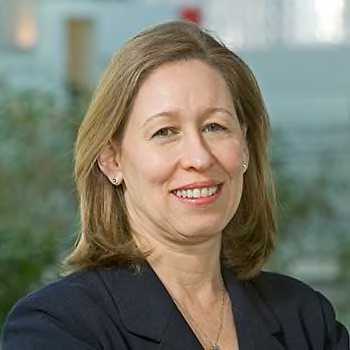 Tobie Stanger
Senior Editor
Expertise:
Home
,
Money
,
Product Safety
Tobie Stanger covers the cost of home ownership: Avoiding scams, making sense of warranties and insurance, finding the best financing, hiring experts, making improvements, and getting the most value out of products such as decking, roofing, siding, flooring, and lawn mowers. She also covers various aspects of grocery shopping and grocery delivery services.
A 30-year veteran of CR, Tobie has reported on myriad financial topics, including digital payments; credit and debit; taxes; financial planners; airlines; insurance; retirement and estate planning; shopping for electronics and hearing aids—even how to throw a knockout wedding on a shoestring budget.
She has written extensively on financial elder abuse, and testified on the topic before the House Subcommittee on Digital Commerce and Consumer Protection. Stanger is a graduate of Bryn Mawr College, with masters degrees in journalism and business from Columbia University. In her spare time, she's an avid gardener and hiker
IN THEIR OWN WORDS:
"I'm proud of the serious science we support at CR, but I adore the inherent wackiness of the place. Where else can one walk down the hall and view yards of identically dirtied plates awaiting a dishwasher test, catch the pungent scent of chili cooked in three different devices, hear the rhythmic thumps of fake feet attached to a rotating drum, testing how well treadmills are made? It's a delicious irony that we do these oft-complex, Rube Goldberg-style tests in the name of simplifying consumer decisions."