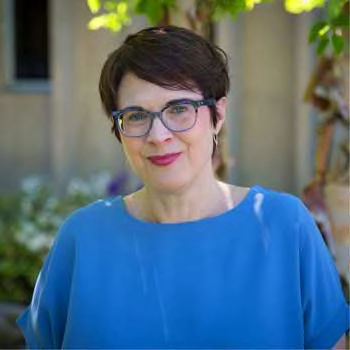 Trisha Calvo
Deputy Health & Food Editor
Trisha Calvo is a Senior Editor at Consumer Reports, covering a variety of Health and Food topics, including food safety and sunscreens.
A health and nutrition editor for more than 20 years, Trisha was executive editor at Rodale Books, where she developed titles such as "A World Without Cancer," by Margaret I. Cuomo, M.D.; "Thinfluence," by Walter Willett, M.D., and Malissa Wood, M.D.; and "The Sugar Smart Diet," by Anne Alexander and the editors of Prevention magazine. Previously she was executive editor at Shape magazine. Trisha enjoys hiking, cooking, reading novels, Italian wine, and chocolate—but not always in that order.
IN THEIR OWN WORDS:
"Working at CR has convinced me that you always need to use a meat thermometer. It's the only way to really tell if the meat or poultry is cooked enough to kill harmful bacteria."