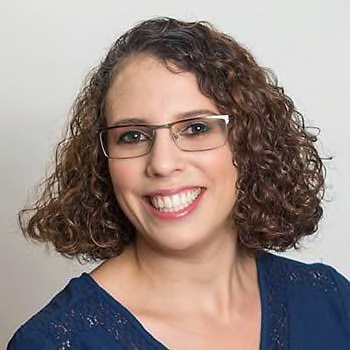 Yael Grauer
Deputy Content Editor, Digital Lab
Expertise:
Tech & Privacy
Yael Grauer is an investigative tech reporter covering digital privacy and security. She is the lead content creator of CR Security Planner, a free, easy-to-use guide to staying safer online. Prior to Consumer Reports, Yael spent a decade as a freelancer, covering topics such as police surveillance, data brokers, dark patterns, clandestine trackers, security vulnerabilities, VPNs, and hacking for publications including Ars Technica, Business Insider, Slate, The Intercept, OneZero, Popular Science, Vice, Wirecutter, and WIRED.
Yael holds an undergraduate degree in Social Sciences from Shimer College and a masters degree in journalism from the Walter Cronkite School of Journalism and Mass Communication at Arizona State University. She has co-organized events and spoken on panels and podcasts about digital security, source protection, ethics, and more. She lives in Phoenix with her husband and their adorable rescue chiweenie. In her spare time, she enjoys hiking, cooking, playing folk guitar, drinking fancy cocktails, reading academic research and going to hacking conferences.
IN THEIR OWN WORDS:
"Technology can be incredibly easy to use, but knowing what exactly is happening with our data or the best ways to keep it safe is often a lot more difficult. As a journalist, I strive to shed light on an industry that can be opaque or misleading, to make challenging topics accessible while maintaining nuance and complexity, and to get clear, accurate and up-to-date digital security advice to the people who would benefit from it most."