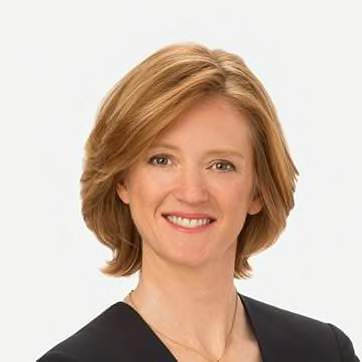 Betsy Parker
Vice President, Business Strategy & Planning
A high-impact business leader with a proven track record, Betsy Parker joined Consumer Reports in May 2017 as Vice President, Business Strategy & Planning. In this role, Betsy oversees the team that ensures CR's financial sustainability by forecasting marketplace dynamics, optimizing the enterprise portfolio, and developing new business models and revenue streams that meet consumer needs in service of CR's mission.
Betsy has almost 20 years of experience successfully developing new businesses, forging strategic partnerships, and equipping consumer brands for success in a competitive digital world. Before joining CR, she helped lead strategic planning, innovation, market intelligence, corporate acquisitions, and other critical initiatives for Weight Watchers, where she served as Vice President of Global Strategy and Business Development. Prior to that, at the management consulting firm Monitor Group, Betsy advised senior executives of major consumer brands on a range of issues, such as portfolio and risk management, organizational capability building, and corporate turnaround. She started her career with mission-based work at the Corporation for National and Community Service.
Betsy earned her Bachelor of Arts in International Studies at the University of North Carolina at Chapel Hill and her MBA from Stanford University Graduate School of Business.