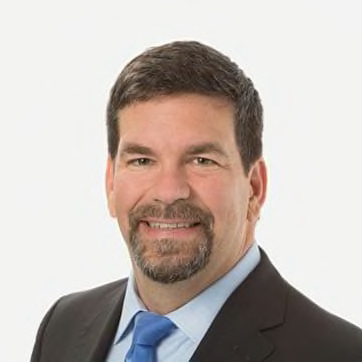 David Friedman
Vice President, Advocacy
An experienced leader, engineer, and longtime consumer advocate, David Friedman joined CR in 2017. In his role as VP, Advocacy, he leads our organization's efforts to secure consumer safeguards, improved corporate practices, and innovative solutions to realize a fairer, safer, and healthier marketplace.
David previously served as CR's Director, Cars and Product Policy and Analysis, where he led our public policy and analytical efforts to ensure that consumers' interests are protected and that safer, more sustainable vehicles and other products are available in the marketplace.
David is a respected leader and innovator whose work has helped improve the lives of consumers. He served as both Deputy and Acting Administrator of the National Highway Traffic Safety Administration (NHTSA), where he led the agency's mission to save lives, prevent injuries, and reduce the economic costs of road traffic crashes. He also served at the Department of Energy as Deputy and Acting Assistant Secretary for the Office of Energy Efficiency and Renewable Energy, where he led the organization's efforts to accelerate the ongoing transition to clean energy.
Prior to his senior leadership positions at NHTSA and the Department of Energy, David worked for 12 years at the Union of Concerned Scientists in several capacities, including senior engineer, research director, and deputy director of its clean vehicles program. Before joining UCS, he worked for the University of California, Davis, in the Fuel Cell Vehicle Modeling Program.
David earned his B.S. in mechanical engineering from Worcester Polytechnic Institute in Massachusetts, and is a Ph.D. candidate in Transportation Technology and Policy at the University of California, Davis.