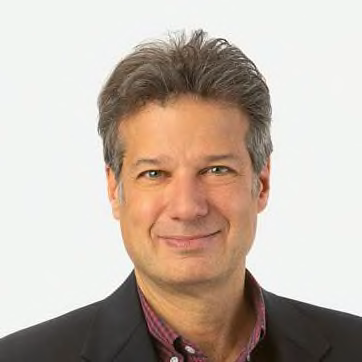 Heath Grayson
Chief Privacy Officer, Deputy General Counsel
An experienced lawyer and leader, Heath Grayson joined CR in 2014 and serves as Deputy General Counsel and Chief Privacy Officer. He leads CR's enterprise privacy-related operational projects and initiatives, and supports the organization's legal division regarding matters related to privacy, technology, e-commerce, and other legal matters.
Heath brings a wealth of experience in privacy and data protection, technology, e-commerce, digital media, marketing law, regulatory law, media law, mergers and acquisitions, employment law, and intellectual property. Prior to joining CR, Heath served as in-house counsel at Vertrue LLC and Quality Resources, Inc., and as an attorney at Parker, Chapin, Flattau & Klimpl.
Heath earned his B.A. from Dartmouth College and his J.D. from Boston University School of Law. He is a Certified Information Privacy Professional (CIPP-US) and a Certified Information Privacy Manager (CIPM) with the International Association of Privacy Professionals.