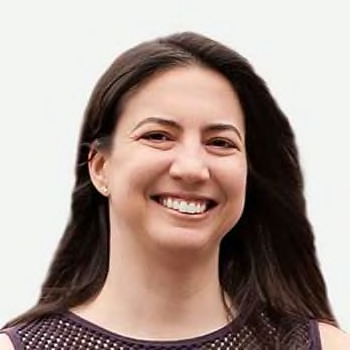 Jessica Freireich
Vice President, Chief Strategy Officer
Jessica Freireich joined Consumer Reports (CR) as Vice President and Chief Strategy Officer in 2021 and is responsible for driving the organization's strategy and planning. She leads efforts at CR to build new business and impact initiatives that can shape the marketplace to be truly consumer-driven.
Most recently, Jessica served as Managing Director and Senior Advisor for Organizational Performance at the Rockefeller Foundation, where she led strategy, measurement and evaluation, including to improve energy access for low-income communities through distributed renewable power. Previously, she worked as a strategy consultant at Monitor Group (now part of Deloitte), both in the corporate practice across a range of industries as well as in the impact practice advising large membership organizations on how to deliver on their social enterprise goals.
Jessica earned her Bachelor of Arts in History and Literature from Harvard College and her Master's in Business Administration from Harvard Business School.