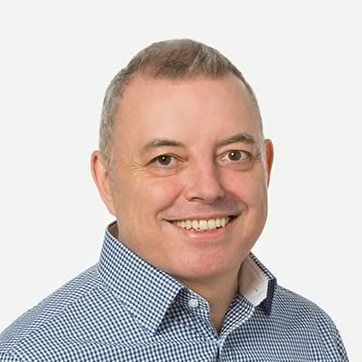 Liam McCormack
Vice President, Research, Testing & Insights
A lifetime consumer advocate, Liam McCormack joined CR in 2008. As Vice President, Research, Testing & Insights, he is responsible for all of CR's unique testing and research that underpins much of CR's content and policy work, including the highly regarded product and service ratings and reviews.
As a member of the leadership team, Liam oversees CR's 150-strong team of product test engineers, test technicians, survey researchers, safety experts, and statisticians who ensure that data and rigorous scientific evidence are at the heart of all of CR's work.
Before joining CR, Liam spent 18 years at Which?, the U.K.'s pre-eminent consumer organization, where he was the head of research responsible for the creation and delivery of content for all digital and print platforms. Prior to Which?, Liam served in the U.K.'s Office of Fair Trading, a government department established to improve the welfare of consumers. He also served for 20 years on the Management Committee of International Consumer Research and Testing, an organization that creates comparative testing information for global consumer organizations.
Liam earned his B.S. in biophysical science from the University of East London in the U.K.