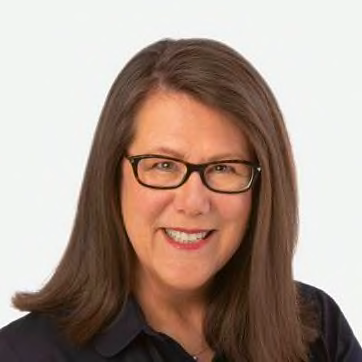 Lisa Cribari
Vice President, Chief Human Resources Officer
A seasoned philanthropic and private sector leader, Lisa Cribari joined Consumer Reports in 2014 as Vice President, Human Resources. She leads the organization's talent and human resources strategy to ensure CR has the resources, capabilities, and culture to be a best-in-class social enterprise and deliver on the organization's promise to consumers. Lisa's work at CR centers on creating an innovative, adaptable culture powered by a diverse, aligned workforce focused on delivering results for consumers.
Throughout her career, Lisa has helped transform legacy organizations for long-term sustainability through innovative talent strategies. Before joining CR, Lisa served as the Chief Human Resources Officer at the Ford Foundation during a period of profound change. She is a veteran of the media and publishing industry, having worked for CBS Inc. and Reader's Digest, where she served in various senior-level roles, including Vice President in charge of human resources globally.
Lisa earned her B.A. in French literature from the College of New Rochelle and her MBA from Pace University's Lubin School of Business.