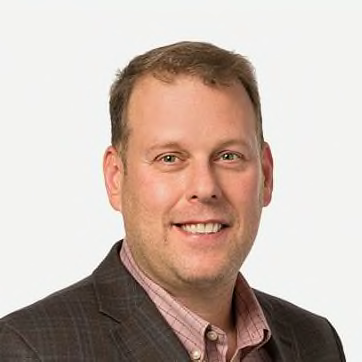 Peter DiRenzo
Chief Technology Officer
A technology leader, Peter DiRenzo joined CR in 2015. As Chief Technology Officer, he sets the overall vision of how our technology is designed and implemented to drive competitive advantage, differentiation, and the pursuit of our mission to drive marketplace change for consumers.
Peter has 25 years' experience combining technical vision and business strategy to enhance profitability, productivity, and impact for various award-winning consumer-facing products and services. He was at the forefront of the internet revolution, working at Prodigy for six years in the 1990s. Over the years, Peter has held technical leadership positions for some of the most influential and important technology and media companies in the world, including eBay, Time Inc., Wenner Media, Condé Nast, and Recode.
Peter earned his B.S. in computer electronics science in 1994 at Iona College in New Rochelle, N.Y.