2020

Autos Spotlight

CR's Annual Report on Car Performance, Reliability, Satisfaction & Safety
We've racked up more than 800,000 miles this year evaluating new cars, SUVs, minivans, and trucks. The bar is set high to make this list: Vehicles need to ace our track tests, plus be safe and reliable and score high in owner satisfaction. These are the 10 that excel.
Autos Spotlight Features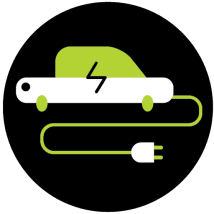 How Consumer Reports Tests Cars
Giving consumers the most thorough product information requires expertise and experience. Our staff of 30 engineers, editors, statisticians, and support staff put vehicles, tires, and child safety seats through rigorous testing year-round. We buy all of the cars we rate—rather than borrow them from manufacturers—so we can be sure we get the same vehicles that you would buy.
Formal testing is done at the track and on surrounding public roads. The evaluation regimen consists of more than 50 individual tests. Some are objective, instrumented track tests using state-of-the-art electronic gear that yield empirical findings. Some are subjective evaluations—jury tests done by the experienced engineering staff.
Our team also churns through reams of survey data to bring you the detailed reliability, safety, and owner satisfaction insights you need to buy your next vehicle.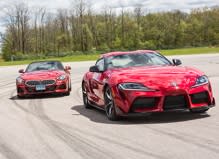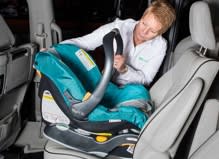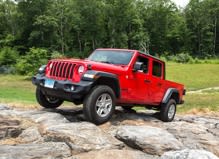 Find Car Ratings

Research new and used cars, plus save money with the Build & Buy Car Buying Service.