2021

Autos Spotlight

CR's Annual Report on Car Performance, Reliability, Satisfaction, Safety & Emissions
We've racked up hundreds of thousands of miles evaluating new cars, SUVs, minivans, and trucks. The bar is set high to make this list: Vehicles need to ace our track tests, plus be safe and reliable and score high in owner satisfaction.
Autos Spotlight Features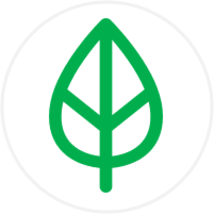 500,000 Miles Is Just the Start
CR tests cars to give consumers unbiased ratings and reviews, but did you know our test results also inform government and automakers to make cars safer?
How Your Car Can Make the Air Cleaner
Buying a Green Choice car with low or zero emissions helps reduce pollution and its damaging health and environmental effects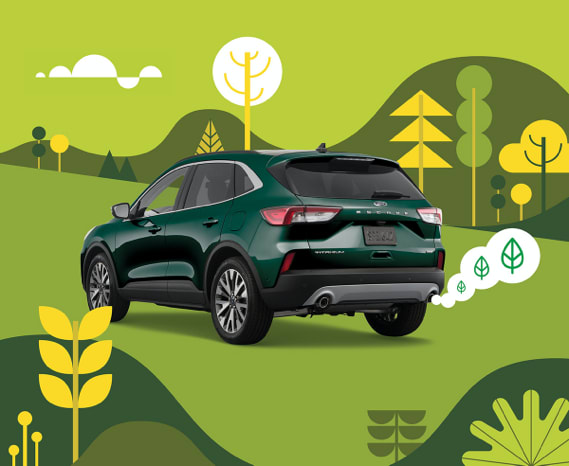 ---
Find Car Ratings

Research new and used cars, plus save money with the Build & Buy Car Buying Service.