Best and Worst Cars of 2015
Our verdict on which new models are great choices—and which should go back to the drawing board.
Published: August 27, 2015 06:00 AM
At the 327-acre Consumer Reports test track, we subject every vehicle we buy to a battery of more than 50 rigorous instrumented tests and other evaluations. Our expert assessment then continues for thousands of miles on the open road, where staff members will drive for months to ensure that our experiences match those of the consumer.
By the time we've finished living with our cars, we have an excellent sense of which will stand up to years of screeched tires, scorched brakes, and spilled juice boxes. Some vehicles prove popular among the staff even after we're done testing, and some languish. Among this past year's new releases, below are the vehicles that earned our praise, and our scorn—the best and worst cars of 2015. Click on the model names below to read the complete road tests.

Share your own review
If you drive one of the cars featured here, tell us and other readers about it in the comments below.
Best cars of 2015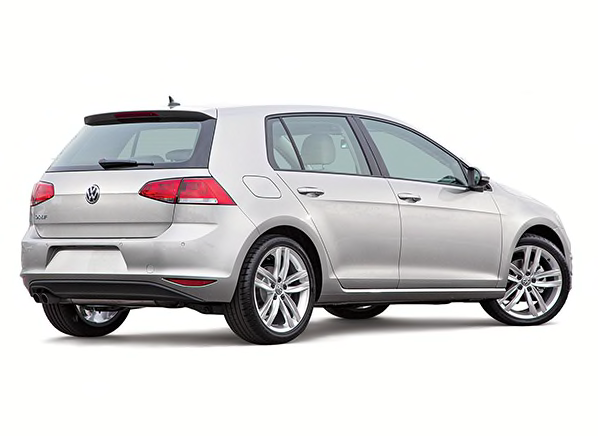 From the moment the Golf's doors close with that reassuring thunk, this German hatchback exudes a quality feel that you don't find in your typical econobox. The new 1.8-liter turbo engine delivers effortless power and 28 mpg. Despite its compact size, the Golf provides the ride, handling, and quietness of a more expensive car. Topping the well-trimmed interior is an intuitive infotainment system. The North American Car of the Year jury—of which Consumer Reports is a member—named the Golf its 2015 winner.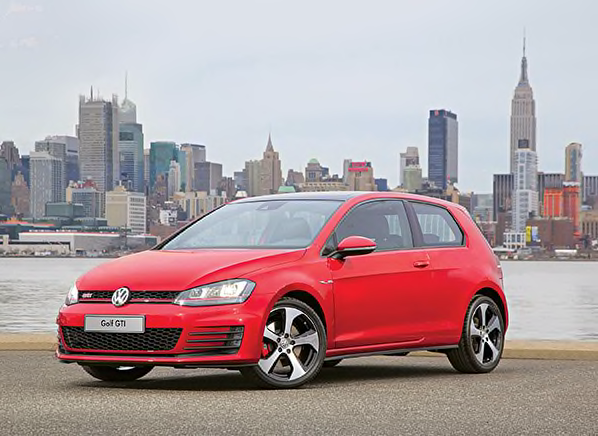 With its 2.0-liter, 210-hp turbo engine, the GTI is deliriously fun to drive. Using the Golf's basic bones, the GTI adds 40 more snarling horsepower, 18-inch wheels, and a suspension that carves corners without pummeling you like competitors such as the Subaru WRX. The interior is very well finished, with above-class materials and comfortable, supportive seats. Starting at $24,785, this "hot hatch" is something of a bargain. Like the Golf, we eagerly await the GTI's reliability data from our annual survey.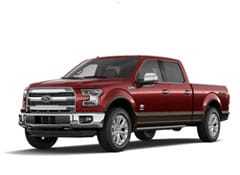 Even though Ford's new full-sized pickup finished third to Chevrolet and Ram in our Ratings, this truck's redesign is a major evolution. The F-150 shed 700 pounds of body weight by using aluminum instead of steel, and the stunning new 2.7-liter, V6 turbo engine yields 17 mpg overall while still delivering 325 hp and 375 pound-feet of torque. This is an encouraging sign of where trucks can go.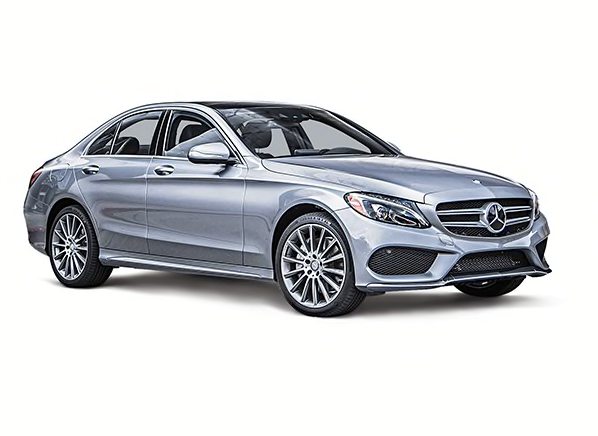 The three-pointed star has given a serious challenge to the BMW 3 Series as the perennial champion of the compact luxury sedan segment. The Mercedes' opulent interior styling and rich materials deliver a more luxurious feel than the BMW. Yet the C300 is just as engaging to drive as its Bavarian rival, with a gratifying balance of cushy ride and agile handling.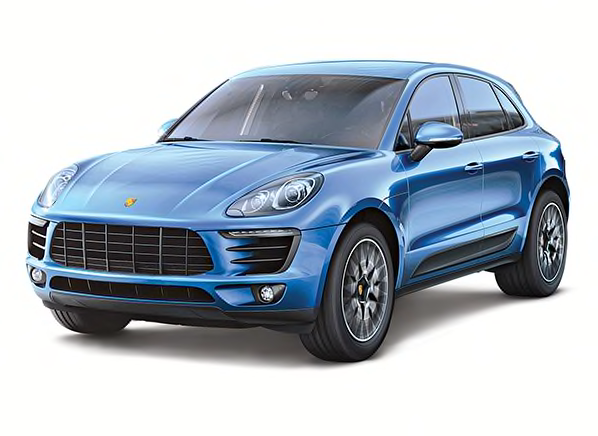 The Macan feels like a taller, broader Porsche 911; it has all of the practicality of a compact SUV but retains that sports-car performance. With acceleration, handling, and braking that puts most sports sedans to shame, the Macan is easily the most thrilling SUV we've tested—while still delivering a measure of utility, civility, and luxury. Pricing starts at $50,000, but typically equipped, a Macan lands in the mid-$60,000s.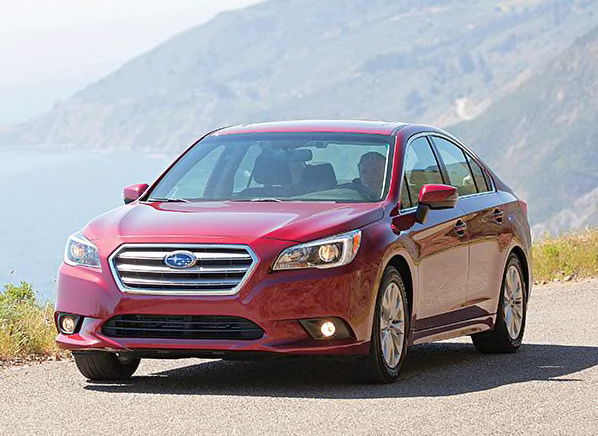 Most family sedans are bland pieces of machinery. But the Legacy injects some personality into a great all-around sedan, with roominess, functionality, and a reasonable price. It effectively blends a comfortable ride, responsive handling, all-wheel drive, a roomy and quiet interior, great visibility, intuitive controls, and commendable fuel economy.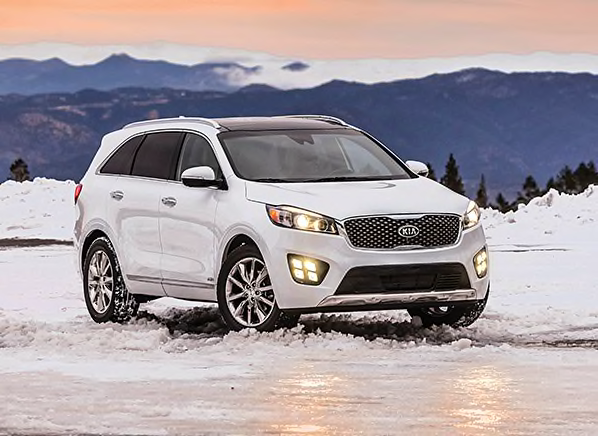 This "tweener"—it bridges small crossovers such as the Honda CR-V and midsized ones such as the Toyota Highlander—has a comfortable ride, a quiet cabin, an excellent infotainment system, and solid handling. Straddling segments that way allows the Sorento to blend city-friendly size with family-friendly accommodations, storage, and functionality—while still having room for seven. You can stop thinking of Kia as a "budget" brand.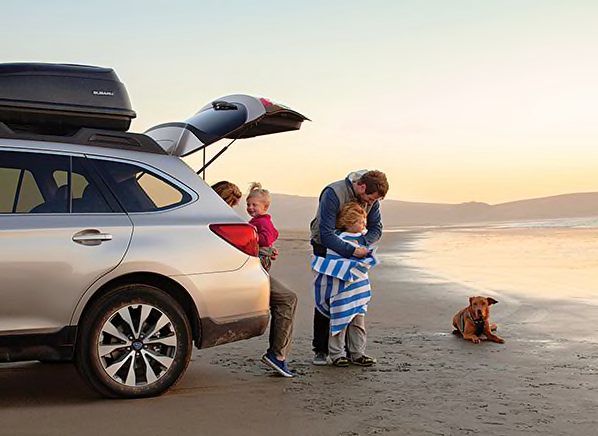 This high-riding wagon version of the Legacy is our choice for a capable, winter-ready vehicle that can carry the kids and all of their gear. Its extra ground clearance helps when the snowplow misses its mark.
Worst cars of 2015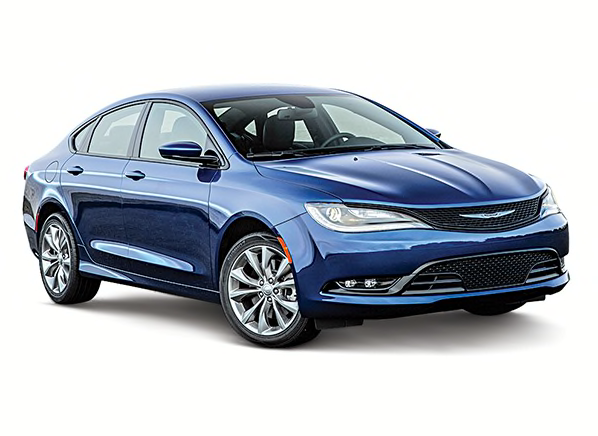 The previous edition was at the bottom of our midsized-sedan ranking. And now the redesigned version finished dead last in the category. For all of the effort Chrysler put into this car, the 200 suffers from a raspy four-cylinder engine, unrefined transmission, klutzy handling, and a cramped rear seat that only a submariner could appreciate. There are many better choices.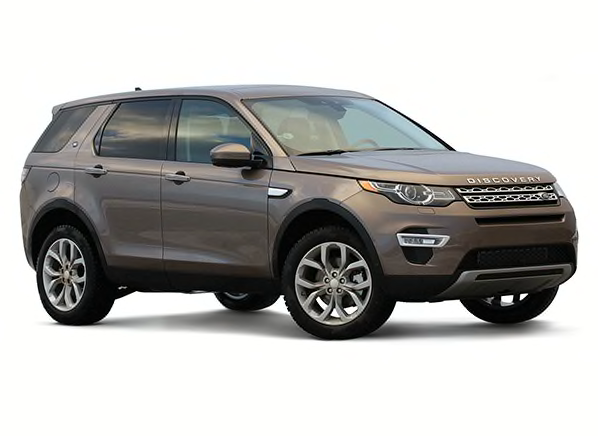 Shoppers covet this eccentric English SUV brand for vanity reasons. Though the Disco belongs to a family that includes the stately Range Rover, its engine seems flat-footed and the transmission often feels in the wrong gear. Handling is lumbering, and the wheels ride as though made of concrete. The infotainment system seems dated.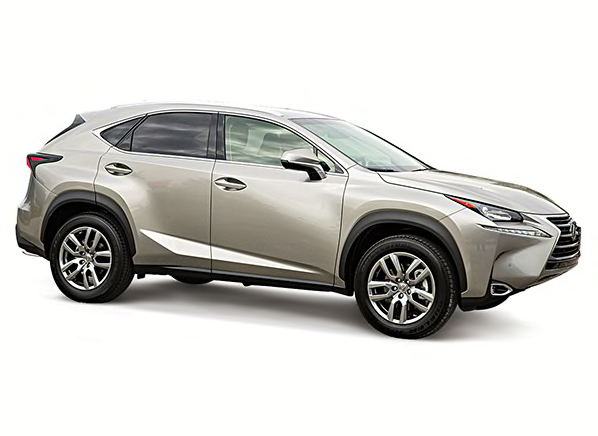 The Lexus brand promises luxury trappings, a supple ride, and a soothing cabin. But the NX's proletarian Toyota RAV4 underpinnings show through—with a firm, jostling ride. Its handling is no match for its German rivals. Some interior bits feel cheap, and the infotainment system's touchpad is challenging to manipulate while driving. Lexus can do better.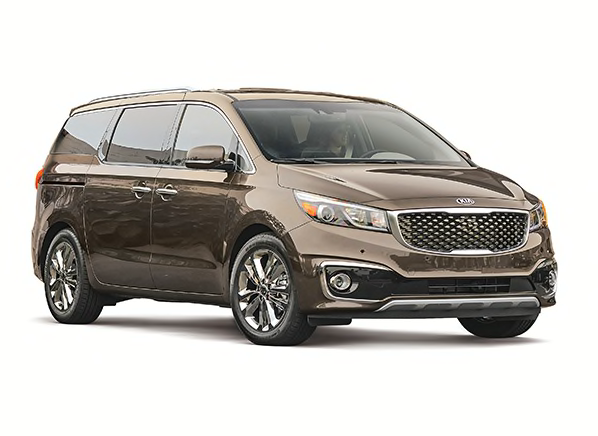 Kia makes a super SUV but a me- diocre minivan. The Sedona has the vibe of a posh lounge, but the luxury lifestyle vanishes as soon as you pull away from the curb. The stiff, pounding ride is accompanied by a raucous chorus of squeaks and rattles. The response to steering inputs is vague, even by minivan standards, and the fixed second-row seats limit cabin flexibility.