Breaking the Silence
Consumer Reports investigates the shameful financial scams and surprise medical bills that can haunt not just the elderly
Published: September 24, 2015 06:00 AM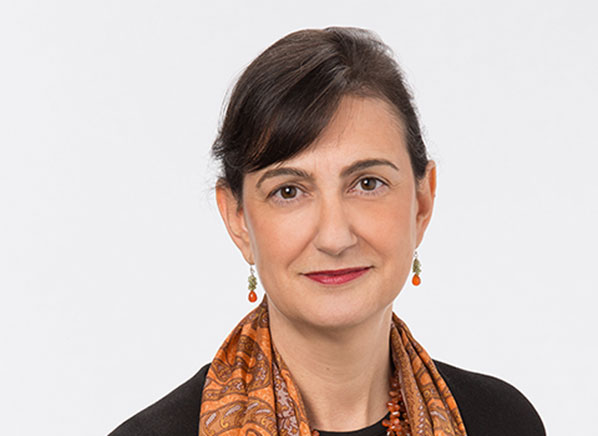 We'd all like to believe that our financial security couldn't be threatened by a simple phone call from a stranger or a planned medical procedure. Yet, as this month's stories on senior scams and surprise medical bills highlight, we're all vulnerable.
It's a crime on the rise—the number of incidents has increased at least 47 percent between 2012 and 2014, according to the Federal Trade Commission—and for those who have been impacted, it's often loaded with shame. The people we've profiled are heroes for speaking out, and they underscore that those scams could happen to any of us.
Financial hardship is not necessarily caused by con artists, as shown in "Medical Bill Sticker Shock." Our recent survey found that a third of Americans with private insurance received a bill that their health plan did not fully cover, or did not cover at all. The cost of those surprise medical bills can be staggering, and the path to resolution is often painful. We're fighting to reform the broader billing system, but in the meantime we warn you of potentially costly scenarios and help you deal with them.
To protect consumers from scams, we're also pressing regulators to be vigilant about consumer fraud and impose steep fines on companies that falsely advertise. We have a campaign to end robocalls, and we target predatory products like reverse mortgages and payday loans.
We hope you share our resources—and speak out if you've been impacted. Together, we can put an end to these deceptive practices.
—Marta L. Tellado, Ph.D.
President and CEO