4 low-cost gadgets for the sports enthusiast
These action-packed products range from just $60 to $200
Published: September 06, 2013 10:00 AM
The pain, the gain: You love it. And you haven't put your all into a morning run or an afternoon match until you're drenched in sweat and caked in grime. If this sounds like you, you're probably an outdoor-sports enthusiast (to put it mildly). Just for you, Consumer Reports has found four products for $200 or less that'll help keep your heart rate and endorphin levels high.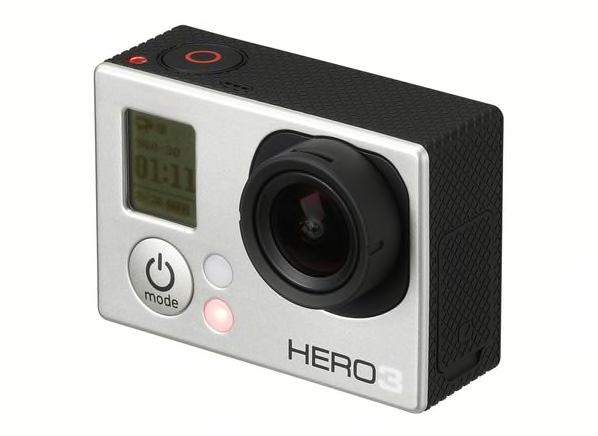 GoPro Hero3 White Edition ($200, a CR Best Buy). This wireless action camcorder is great for recording your adventures. Just mount it to your helmet, surfboard, or vehicle and go! Our second-highest-rated action camcorder, the Hero3 is waterproof, captures good-quality video, takes good still photos, and has a long battery life (150 minutes). It also has built-in Wi-Fi that's compatible with the GoPro app for your smart phone or tablet, so you can control the camcorder remotely. But like most models in this category, it doesn't include a viewfinder or LCD monitor to compose shots.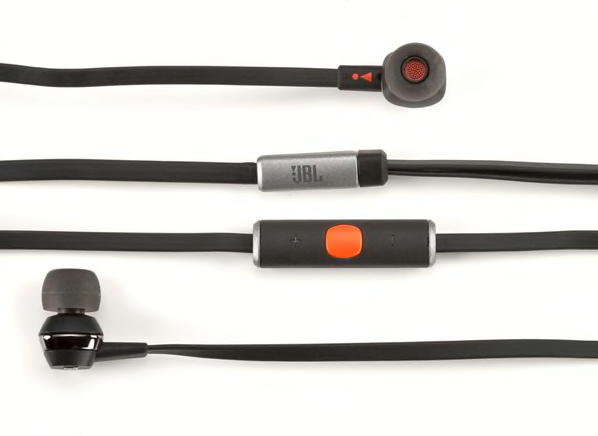 JBL by Harman J22i ($60, a CR Best Buy). These portable stereo headphones will come in handy for avid runners: The earplug-like design keeps the music bumping in your eardrums and reduces outside noise so it won't ruin your runner's high. But when you do need to take a break, an inline three-button remote control lets you answer and end calls, and pause and play music. The headphones also come with a shirt clip so the cords don't get in your way.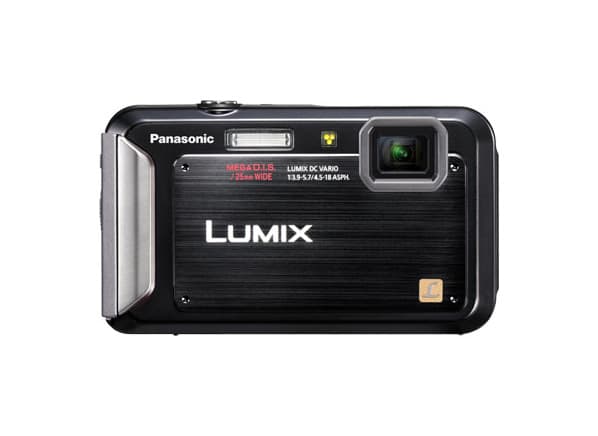 Panasonic Lumix DMC-TS20 ($130, a CR Best Buy): This 16-megapixel rugged digital camera is waterproof (up to 16 feet) and drop proof (up to 5 feet). So if you're whitewater rafting or biking off road, this camera will make it through the adventure. Its wide-angle (25mm) capability is useful for shooting landscapes and group portraits when you're out on the trail. And the subcompact camera weighs only 5 ounces, so it won't load you down like some high-end cameras do. Tip: Attach a floatable camera strap so you don't lose your camera in the water.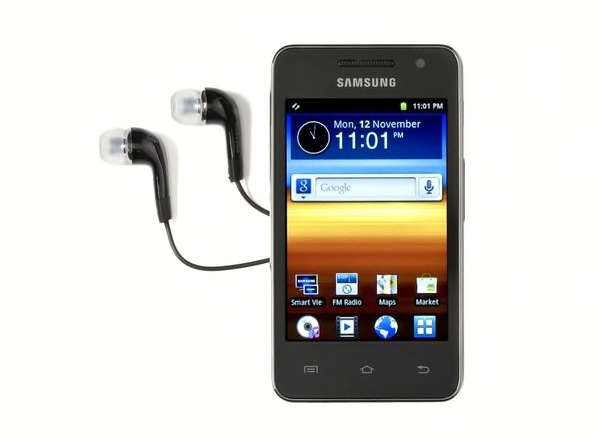 Samsung Galaxy Player 3.6 ($150, CR recommended model): It may cost a little more than similar models, but the scratch-resistant Galaxy Player 3.6 is also our highest-rated media player in its class. It has all the bells and whistles, including Wi-Fi, Bluetooth, an FM radio, video and photo playback, and a built-in microphone. Eight GB of memory can easily hold up to 1,600 songs. And if you're running a marathon with the "Rocky" theme song on a continual loop or want to catch your favorite game on the radio, there's no reason to worry about battery life—in our tests, it lasted 44.5 hours.
—Kaitlyn Wells