4 low-cost gadgets for busy parents
When you're always on the go, these devices can help keep you sane
Published: September 09, 2013 08:00 AM
There seem to never be enough hours in the day; you're constantly on the move, and you have an army at home to care for. You could use a few extra hands (or a clone) now and then. If this sounds like you, you're probably an on-the-go-parent. Here are some gadget suggestions for those who just need a little help organizing their days.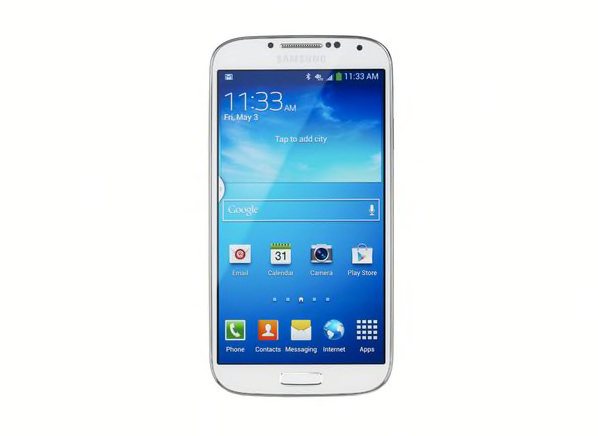 Samsung Galaxy S 4 (16GB) ($150, recommended model): Currently our highest-rated smart phone, the S 4 is definitely a phone for savvy users—and it could really come in handy for the busy parent. Its Multi-view window lets you run two apps simultaneously in a split-screen view. So if, say, you need to text someone directions, you can run Google Maps and Messaging at the same time. The 12.8-megapixel camera is great for capturing spontaneous moments with your family, and the S 4 can erase photo-bombers from your shots.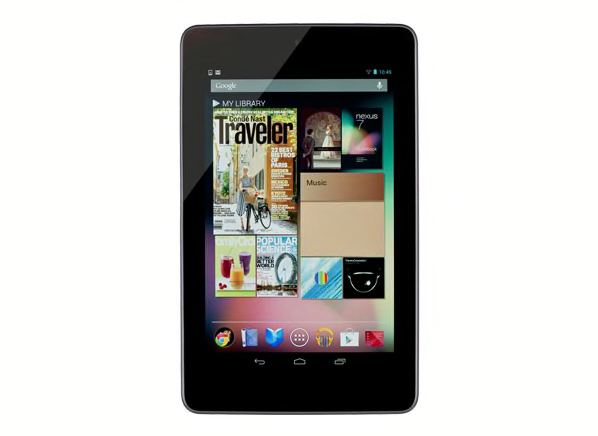 Google Nexus 7 (Wi-Fi, 16GB) ($200, CR Best Buy): When you don't have the time to fiddle around learning a new device, this tablet is easy to pick up and use. It's also among the most portable tablets for its size—it's slim, compact, and light (just 0.74 pounds), so you can easily slide it into a purse, backpack, or briefcase. As a parent, you'll appreciate that the Nexus 7 allows for multiple user profiles, so you can create safe parameters for your kids. And it runs Android 4.2, the latest version of the operating system, which includes voice search, expandable notifications, and a smoother swipe experience.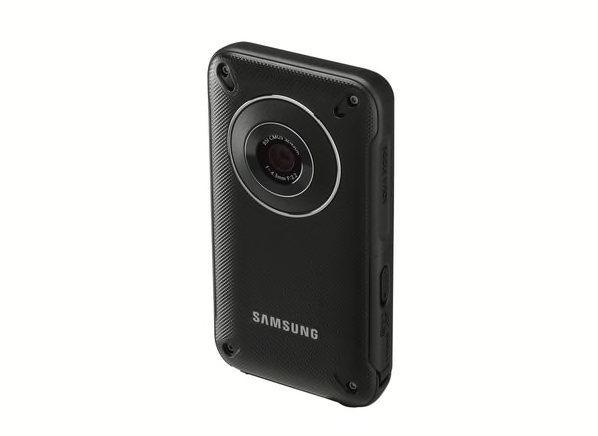 Samsung HMX-W300 ($130, recommended model): If you take a lot of video on the go, our current highest-rated pocket camcorder can keep you from eating up your smart phone's memory and battery life. Its video quality is very good, it's easy to use, and it has a long battery life (120 minutes). It's even shockproof (up to a 6.5-foot drop) and waterproof (up to 16.5 feet), so you won't have to fret if you drop it while juggling your smart phone, coffee, kids' lunch boxes, important papers—well, you get the idea.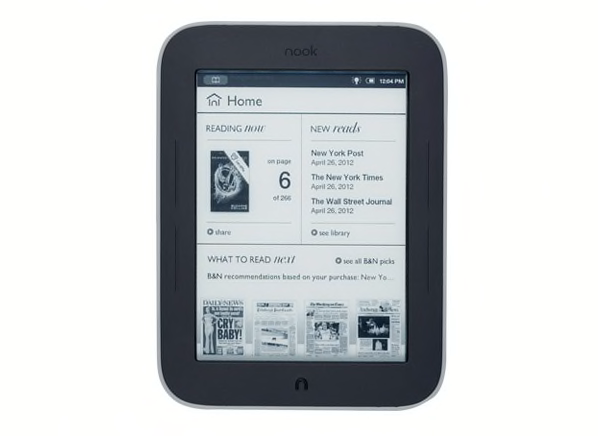 Barnes & Noble Nook Simple Touch with GlowLight ($120, recommended model): This e-book reader might make long waits in the pediatrician's office a little more bearable. You can search and bookmark pages with ease, and borrow new reads from a free library of e-books. The antiglare coating makes it especially easy on the eyes. And the GlowLight feature lets you read in bed without disturbing your spouse.
—Kaitlyn Wells