4 low-cost gadgets for the family historian
These devices help you record your family's story in style
Published: September 06, 2013 01:00 PM
You're the person in the room who loves to document your family, every step of the way. You have more cameras than you do hands, and your Facebook feed is full of photos of those charming relatives. For family historians, here are a few products: None will cost more than $200, and they'll help you document your loved ones in style.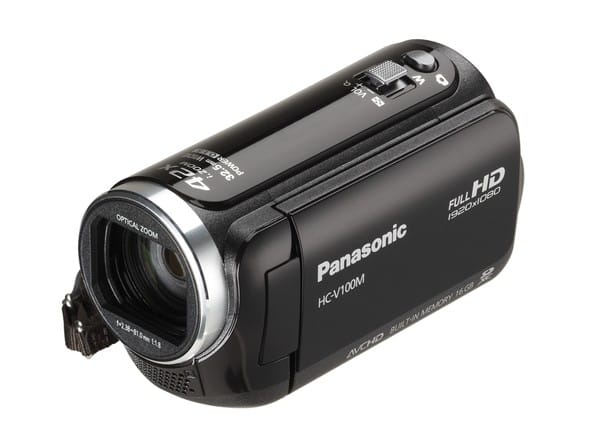 Panasonic HC-V100M ($190): This high-definition camcorder is less expensive than other Panasonic models in its class—but it has very good image quality, works well in low-light situations, and has longer battery life (155 minutes) than many other camcorders. The 3-inch diagonal LCD monitor is the perfect size for composing shots. Put it all together, and you can easily capture your child's ballet recital or Uncle Fred's toast at the wedding.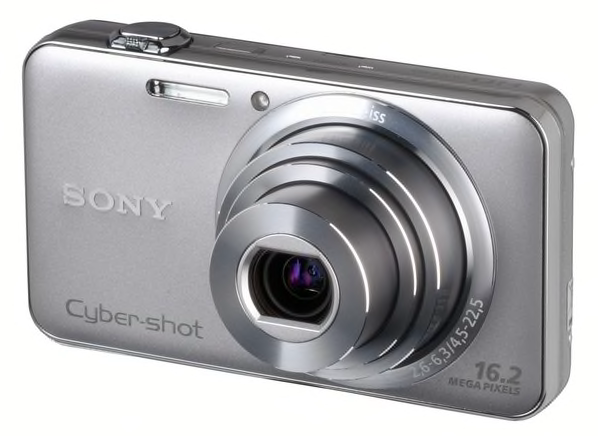 Sony Cyber-shot DSC-WX70 ($190, recommended model): Easily capture those special moments on your family camping trip or at the high-school basketball game: With this camera, you get 16 megapixels of photo-taking fun in a 4-ounce package. This camera includes a touch screen (no viewfinder though), a 5x zoom lens, and an excellent image stabilizer—important for long-distance shots. It can take about 240 photos on a single charge. But maybe the camera's coolest feature is its ability to shoot 3D and even 3D panorama photos (though you'll need a 3D TV or monitor to view them).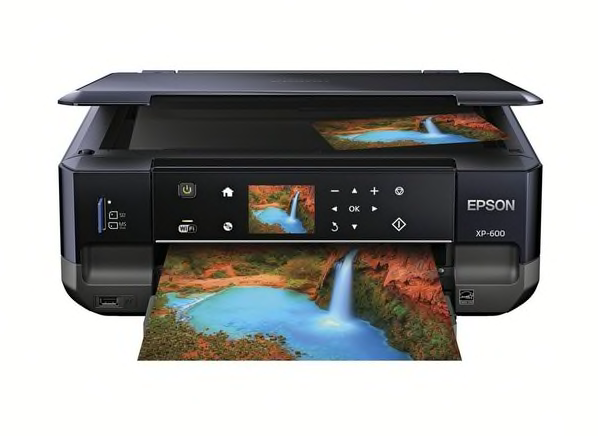 Epson Expression Premium XP-600 ($100, CR Best Buy). This very versatile all-in-one inkjet can print your photos in a flash while retaining very good photo quality. It can also print images on memory cards via its memory-card reader, and those still on the camera, via PictBridge. And thanks to built-in Wi-Fi, you can even print wirelessly. If you wanted to send a CD or DVD full of photos to grandma, you can print directly to the disc. Monthly ink costs are about $8—a bit above average, but it needs little ink to maintain its print heads.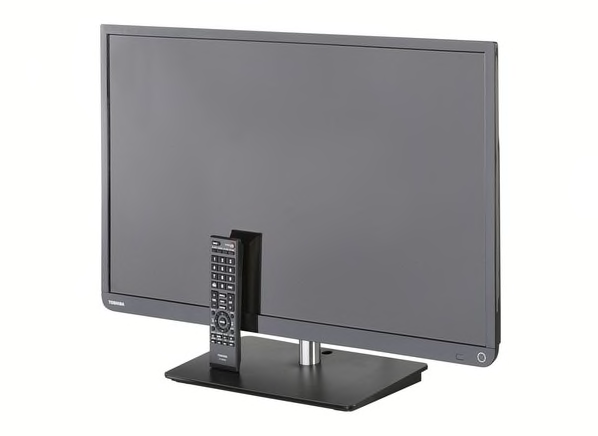 Toshiba 29L1350U ($200, recommended model): Want to show off your family photos and videos? This LCD HDTV is small, but packs a punch: At 29 inches, it offers very good high-definition picture quality and does a very good job of displaying fine detail. And contrast is good, so your images will show depth and dimension.
—Kaitlyn Wells