Help us improve our surgery Ratings
Let us know if they helped you find a surgeon
Published: September 12, 2013 11:00 AM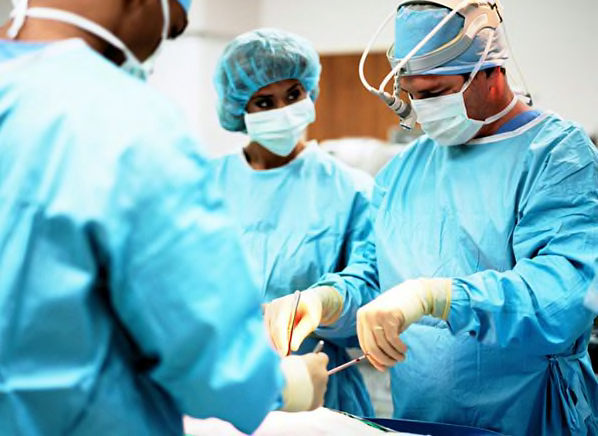 We recently launched our first-ever surgery Ratings. Now we want your feedback.
Did you try to use the Ratings? Did they help you, a friend, or family member choose a hospital? Were the Ratings clear? Confusing? Good or bad, we want to hear what you have to say, so we can make the Ratings better.
Share as much information as you are comfortable with, including the kind of surgery involved, where you live, and the names of the hospitals you investigated.

The surgery Ratings are part of our ongoing effort to rate hospitals on a variety of safety and performance measures. Our aritcle "How Safe Is Your Hospital?", for example, looks at a number of safety issues, including infection rates, readmission rates, and how well hospital staff communicate with patients. For details, see our full hospital Ratings.