Small vacuums that passed the Cheerios test
See which vacuums passed Consumer Reports' Cheerios test
Published: September 26, 2013 03:30 PM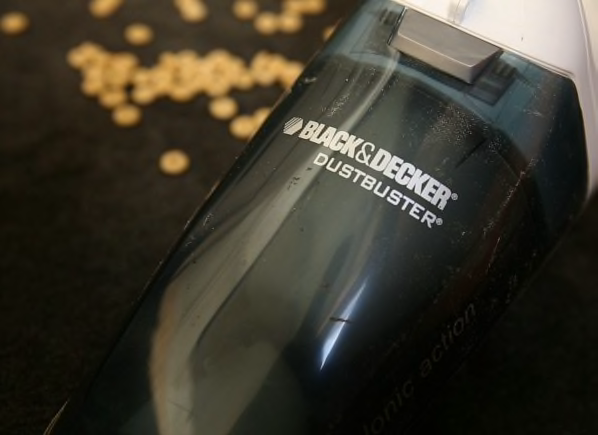 Knowing that most people don't want to haul out a big vacuum for a small job, Consumer Reports put 20 hand and stick vacuums through a series of tests that mimic everyday messes. We used the lightweight vacuums to pick up a mixture of sand, uncooked rice, and generic Cheerios—stand-ins for the dirt and debris that end up on the floor in most homes. Seven models, starting at $35, made our list of top vacuums including two that were excellent at picking up pet hair.

In our vacuum tests, we spread the dry concoction on carpeting and bare floors and put the vacuums through their paces. Four hand vacuums were excellent at removing the mixture from bare floors and along edges and one, the Black & Decker DustBuster HV9010P, $65, also got top marks for carpet cleaning. The Shark Perfect Pet II SV780, $80, and the Eureka Easy Clean 71B, $50, were both very good at sucking up pet hair but two other models, the Black & Decker DustBuster and the Bissell Pet Hair Eraser 33A1, $35, did poorly on that task because they lack powered brush heads.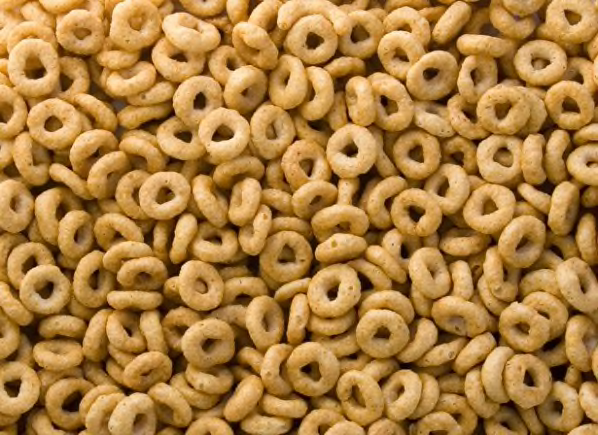 Best vacuums for cleaning the car
Because Cheerios, sand, and crumbs of food also end up in the car, we took the Eureka Easy Clean and Black & Decker DustBuster outside and used them to clean the dry mix from a vehicle. In that test, the lack of a brush head put the Black & Decker DustBuster ahead of the Eureka Easy Clean because the brush didn't get in the way. And while we didn't test the Shark Perfect Pet in a car, because it's the only battery-powered hand vacuum among the recommended models, it's a good choice when you're on the road. Just don't forget to charge it ahead of time—you'll need 16 hours of charging for about 19 minutes of run time.

Hand vacuums require you to bend when cleaning the floor. That's why stick vacuums have become a popular lightweight option. We found three to recommend. The Hoover Platinum LiNX BH50010, $150, was excellent at edges and pet hair and very good at removing the debris from carpets and bare floors. It also has the shortest charging time of the cordless models in our tests, just three hours. The Shark Navigator Freestyle SV1100, $140, was excellent at cleaning carpet and pet hair but only mediocre at bare floors and edges. For half that, you can buy the Dirt Devil Accucharge BD20035RED, $70, which was very good at bare floors and edges but mediocre at carpet cleaning and only fair at pet hair pickup.

For larger vacuums, check the results of our tests of uprights and canisters. And we just tested three robotic vacuums, including one, the Roomba 760, $450, which got top marks for surface cleaning carpets and cleaning bare floors.
—Artemis DiBenedetto