Calphalon blender recalled due to injury hazard
The recall follows Consumer Reports' safety warnings
Published: October 31, 2013 03:30 PM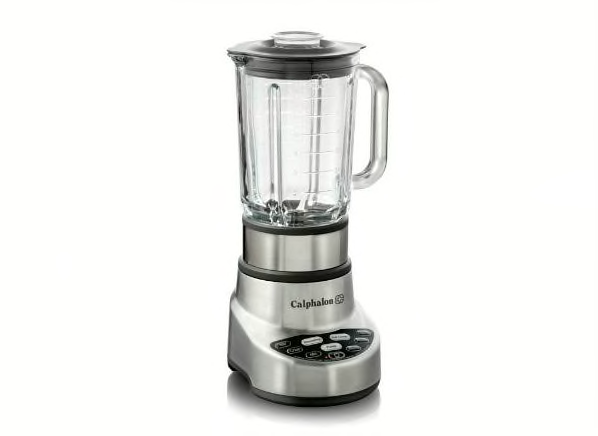 The U.S. Consumer Product Safety Commission has announced the recall of 22,000 Calphalon XL 9-speed blenders. An additional 400 blenders are being recalled in Canada. A fragment of the blender's blade unit can break off during operation, posing an injury hazard. The announcement comes three months after Consumer Reports rated this Calphalon blender a Don't Buy: Safety Problem due to the same blade-related risk of injury.
The recall involves Calphalon XL 9-speed blenders (model numbers 1832449 and ME600BL) sold from September 2012 through September 2013 at Bed Bath & Beyond, Kohl's, JCPenney, Macy's, and other major retail stores nationwide and online at Calphalon.com, Amazon.com, Cooking.com, and Zappos.com, among others. Calphalon has received four reports of blades breaking, none of which resulted in injury.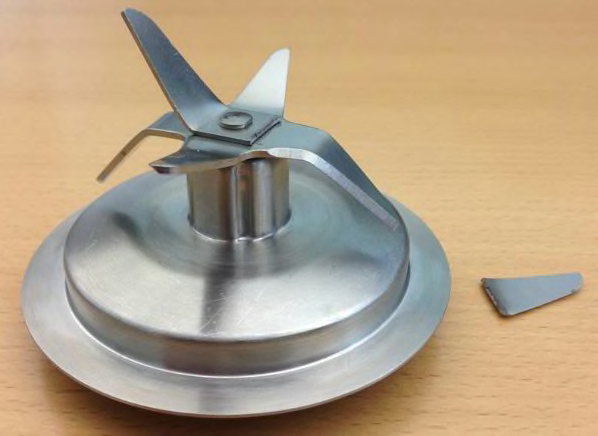 If you own a Calphalon XL 9-speed blender, stop using it and contact Calphalon for a free repair kit at 800-809-7267, from 8 a.m. to 5 p.m. Eastern Time Monday through Friday. You can also go to www.Calphalon.com and click on "XL 9 Speed Blender Recall Information."

This is the third blade-related blender recall issued by the CPSC in as many months. In August, the agency recalled 165,000 Vitamix 64-ounce low-profile blender containers. And in September it recalled 14,000 Frigidaire Professional blenders.

Given their exposed blades, blenders don't have to be defective to present a potential safety hazard. Never put your hand inside one of these devices, especially if it's plugged in. And instead of hand washing, add soapy water and run the blender until the container and blades are clean, then unplug the device and rinse the container under the faucet.
—Daniel DiClerico