Great lightweight gear for fall cleanups
Tools that take the backbreaking work out of yard work
Published: October 23, 2013 10:00 AM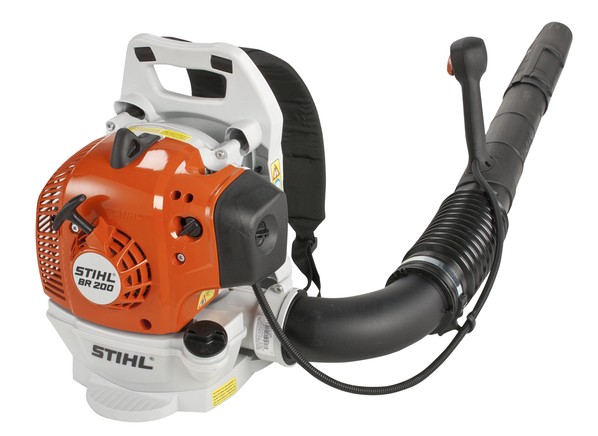 Yard work can be hard work if in addition to clearing leaves, cutting branches and taming tall grass, you're wrestling with heavy power equipment. In Consumer Reports' tests of leaf blowers, chain saws, and string trimmers, we found some lightweight models that did almost as well as heavier machines but were a lot easier to handle. Here are the details.

Leaf blowers
Instead of a handheld or full-sized backpack-style leaf blower weighing 24 pounds or more, we found a lightweight backpack leaf blower. At only 12 pounds, the Stihl BR-200, $280, did almost as well as full-sized backpack blowers in our leaf blower tests. It was excellent at sweeping and loosening embedded leaves, easy to handle, and fairly quiet.

Chain saws
Instead of a full-sized chain saw that weighs 12 pounds, we tried a lopper that weighs about half that. The Black & Decker LP 1000, $75, has clamping jaws that can cut firewood and whittle down fallen branches. It can also prune trees and shrubs with less effort than manual pruners. The blade is hidden, making it safer and easier to use than a chain saw. But if you need to remove a branch more than 4 inches in diameter, you'll still need a conventional chain saw. You can find one in our chain saw tests.

String trimmers
Instead of a gas-powered string trimmer with a weight of 14 pounds or more, we found a battery-powered model that weighs half as much. The cordless Ryobi RY24201, $130, worked almost as well as heavier models in our string trimmer tests and you just need to push a button and pull the trigger to get it going. The head rotates for easier edging, and the battery recharges in about an hour. You can also get a hedge-trimmer attachment for about $70, so you don't have to buy an additional tool to trim your bushes.

Adapted from "Yard Work Made Easy" from the October issue of ShopSmart.