Do Americans living abroad have to buy U.S. health insurance?
Not until you return home
Published: October 09, 2013 10:30 PM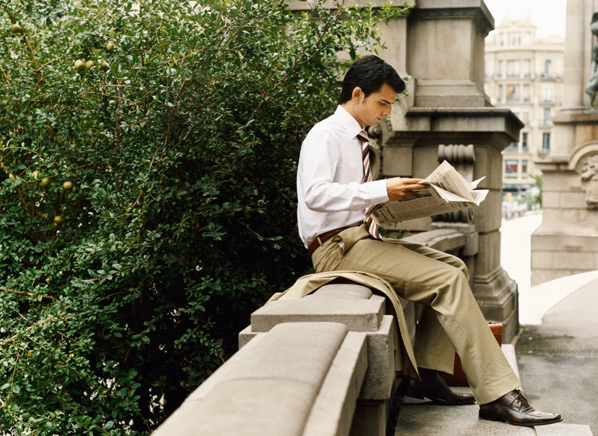 Q. I am an American citizen but have lived abroad for the past eight years. Do I have to enroll in a U.S. insurance plan because of the new health law? I carry insurance in the country I live in.
A. No, you don't have to buy anything as long as you are living in another country. The IRS has stated that if you live abroad for a calendar year (or at least 330 days within a 12-month period), it will treat you as if you have the required "minimum essential coverage" regardless of your actual health insurance situation.
However, if you move back to the U.S. you'll need to get yourself some insurance as soon as possible through your state's Health Insurance Marketplace. You can do this even if it's not the annual open enrollment period (this year only it started Oct. 1 and ends March 31 but in subsequent years will run from Oct. 15 through Dec. 7). A permanent move, whether from another country or within the U.S., gives you a "special enrollment opportunity" at any time of year.
Got a question for our health insurance expert? Ask it here.
— Nancy Metcalf

Health reform countdown: We are doing an article a day on the new health care law until Jan. 1, 2014, when it takes full effect. (Read the previous posts in the series.) To get health insurance advice tailored to your situation, use our Health Law Helper.