Now is the time to review your Medicare Advantage choices
You should really do it every year
Published: October 20, 2013 12:00 PM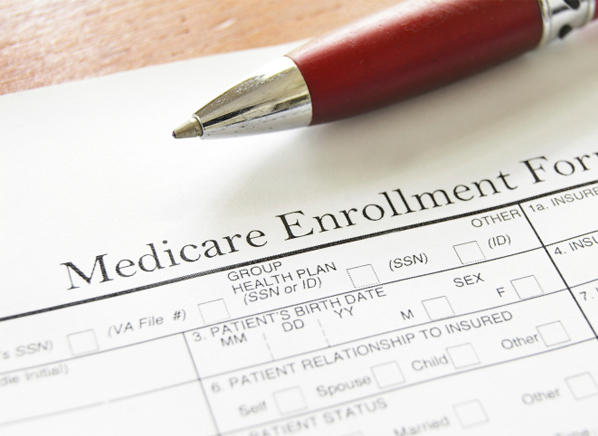 If you have a Medicare Advantage plan (not a Medigap plan), you really ought to review your coverage during open enrollment (Oct. 15-Dec.7) so if you don't like what you see, you can make a change for 2014.
First and most important: read the Annual Notice of Change, which your Medicare Advantage plan should have sent you in September. It details any changes to your plan, including whether it's being terminated or consolidated with another plan from the same company, something that happens to a few plans every year. If it happens to your plan, review your other choices carefully.
To compare Medicare Advantage plans, use our health insurance rankings. In the tool, click on your state and choose "Medicare HMO" or "Medicare PPO." You can also get information through Medicare itself, at Medicare.gov. Click on the yellow oval entitled "find health and drug plans" and follow the prompts of the interactive Medicare plan finder.
Health reform countdown: We are doing an article a day on the new health care law until Jan. 1, 2014, when it takes full effect. (Read the previous posts in the series.) To get health insurance advice tailored to your situation, use our Health Law Helper.
When asked, enter the drugs you take and the pharmacies you frequent, which will enable the plan finder to return startlingly detailed information on your drug expenses over the course of the year for each plan you're looking at, including which drugs are on the plan's preferred list and whether and when you will enter the donut hole with each plan you're considering. Do not omit this step for your current plan, because plans can and do frequently change their formularies from year to year.
Other tips:
Pay attention of the star ratings of the plans. They indicate real differences in quality and consumer satisfaction and plans with the top ratings of four or five stars get extra money from the government to spend on your medical benefits.
Consider the full spectrum of plan costs, not just the premium. There are plenty of zero-premium plans out there, but they may come with higher copays and out-of-pocket limits that could end up costing you more over the course of the year than a premium would.
The plan finder will allow you to click through to each plan's provider list to see whether your doctors and preferred hospitals participate.
For more questions to consider, here's a useful list from the Medicare Rights Center.
Got a question for our health insurance expert? Ask it here. It helps if you include the state you live in.

—Nancy Metcalf