Should you be screened for lung cancer?
Only if you're at high risk, according to new recommendations from the doctors who do the test
Published: November 08, 2013 12:00 PM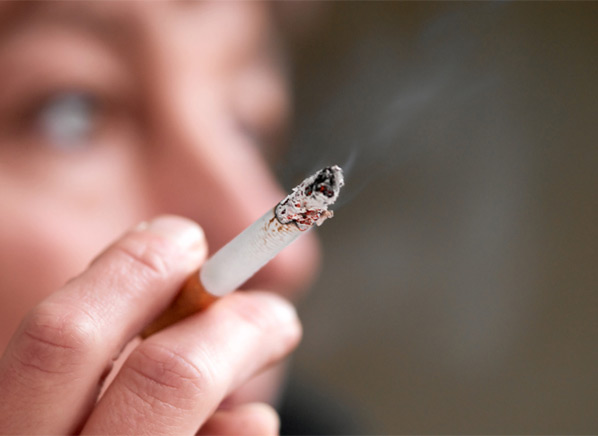 Have you heard about the lung cancer screening test that's been shown to help save smokers' lives? It's called a low-dose spiral CT scan. But new recommendations from the doctors who specialize in lung disease say that it should be reserved only for people who are at high risk of the disease, not for others. Here's why.

Recent research has shown that the screening test can help reduce lung cancer deaths by 20 percent in high-risk people ages 55 to 74 with a history of smoking at least a pack of cigarettes a day for 30 years, by detecting their tumors at earlier, more treatable stages.
But low-dose chest CT screening for lung cancer isn't perfect. The research has found a high rate of false positive results. And it hasn't been shown to prevent lung cancer deaths in younger people who've smoked less. For those people, who are already at low-risk, it's not worth being exposed to radiation or possibly undergoing unneeded follow-up testing or other procedures, according to new recommendations by a task force of the American College of Chest Physicians and the American Thoracic Society.