Healthy picks for holiday parties
What to choose at your New Year's bash
Published: December 31, 2013 09:30 AM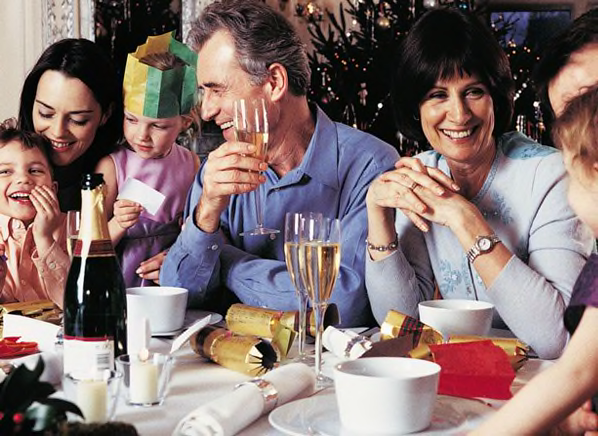 Advice on how to stick with healthy eating abounds this time of year. Unfortunately, much of it would have you nibbling crudités and sipping sparking water with lemon at parties. But you don't have to miss out on the seasonal goodies. There are healthy choices that actually feel like a treat rather than a sacrifice—you just need to know what to pick. So to help you indulge healthfully and deliciously this New Year's, we've identified the best choice among five common party pairings.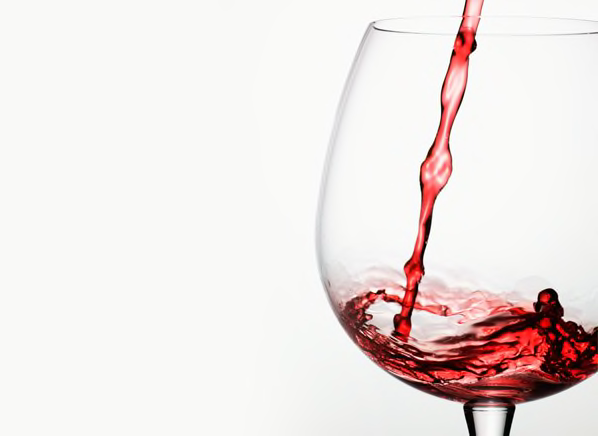 Red wine vs. champagne
Winner: Red wine. This is a close one. A typical glass of champagne (4 ounces) has 78 calories while a glass of red wine (5 ounces) has 127 calories. And studies show that people who drink any type of alcohol moderately (no more than one drink per day) have a lower risk of heart disease and stroke. Really, you can have a glass of whichever you prefer, but if you want to get the biggest health bang for your buck, the polyphenols in red wine, such as flavinoids and resveratrol, may give it a slight edge over other types of alcohol. Read our reviews of wines.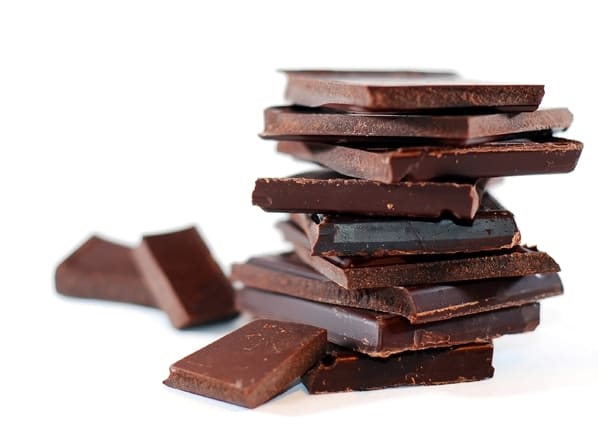 Chocolate bark vs. sugar cookies
Winner: Chocolate bark, provided it's made with dark chocolate (70 percent or more cacao). In a paper in the British Medical Journal, researchers looked at seven studies that focused on the health effects of dark chocolate. Their analysis suggests that regular consumption can reduce heart disease risk by about a third. Dark chocolate can also help prevent you from overeating. In one study, compared with those who ate milk chocolate, people who ate dark chocolate consumed 15 percent fewer calories when offered pizza 2½ hours after having the chocolate. Read our reviews of chocolates.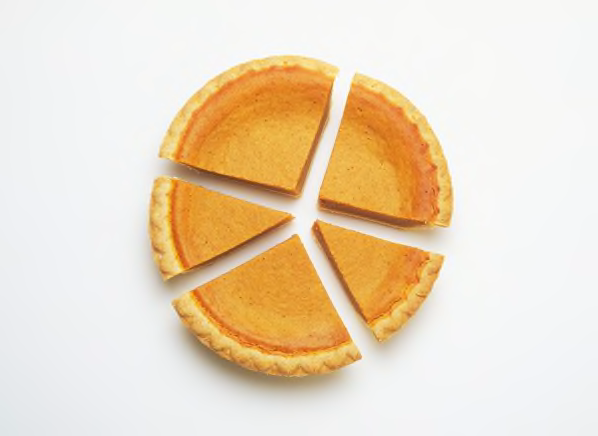 Apple pie vs. pumpkin pie
Winner: Pumpkin pie. Much of the calories and fat in pie is in the crust—and pumpkin just has the one. In general, a slice of pumpkin pie will have fewer calories and less fat and saturated fat than a slice of apple. Want to top it with a dollop of whipped cream? That adds 26 calories and 3 grams of fat per tablespoon. For an especially healthy pumpkin pie recipe, see one cooked up in our test kitchen.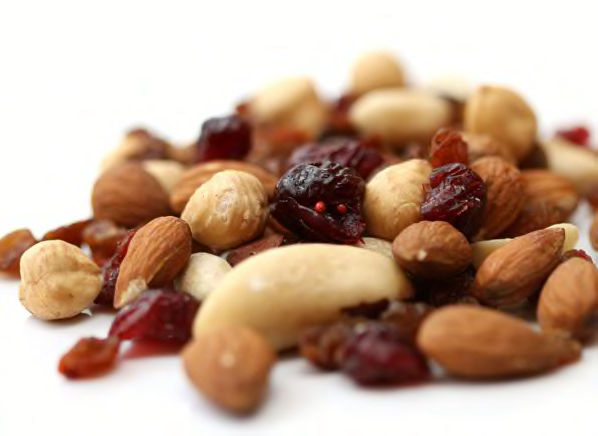 Chips and salsa vs. mixed nuts
Winner: Mixed nuts. Yes, swapping salsa for creamy dips cuts calories and fat, but nuts are emerging as a true superfood. People who ate a handful of nuts a day were 20 percent less likely to die of any cause over a 30-year period than those who didn't eat nuts, according to a Harvard study. What's more, the nut eaters tended to be slimmer. Read our reviews of mixed nuts. Or, if you really want chips, consider vegetable chips.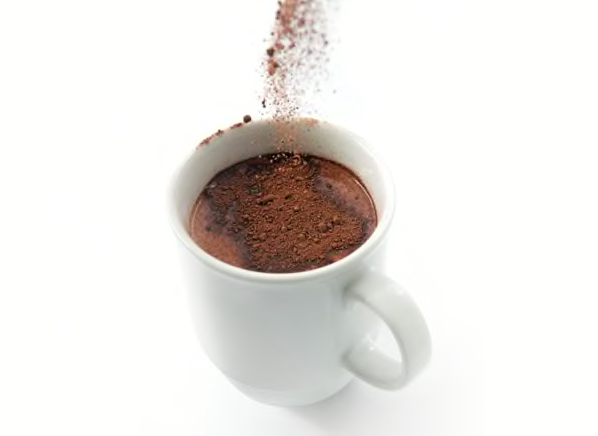 Egg nog vs. hot cocoa
Winner: Hot cocoa. A cup of milk-based cocoa has 192 calories and 6 grams of fat (4 grams saturated). The eggnog (nonalcoholic) has 343 calories and 19 fat grams per cup (11 grams saturated). (A shot of rum or whiskey adds nearly 100 calories.) Bonus: Cornell University researchers found that hot cocoa contains more antioxidants than red wine or green tea. Read more about hot drinks that keep you healthy.