What is the brightest LED or CFL lightbulb available?
Published: January 28, 2014 09:00 AM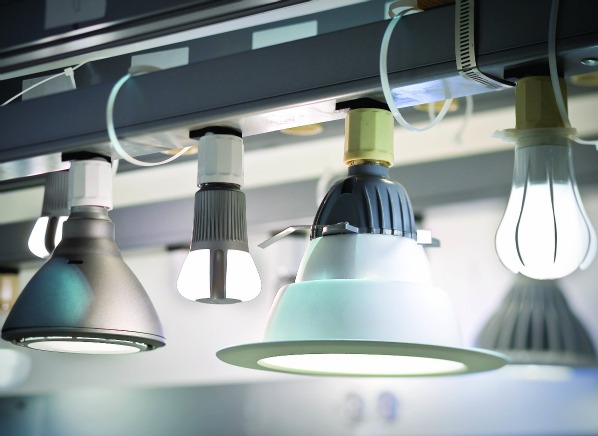 Q. What is available in an LED or a CFL that gives brighter light, such as in the case of the incandescent 50/100/150-watt bulb? Also, are high-wattage incandescents available?—John Malik Binghamton, NY

A. So far the brightest omnidirectional LEDs that we have tested are 100-watt equivalent (1,600 lumens). We are trying to get some new LED three-way bulbs that are claimed to include a bright setting of 150-watt equivalent or around 2,100 lumens. By law, regular 60-, 75-, and 100-watt incandescent bulbs cannot be made anymore, but you can still buy old inventory and you can still get halogen bulbs, which can put out about 1,500 lumens. Incandescent three-way bulbs are not included in the ban, and many of them are claimed to be 150 watts or around 2,150 lumens.
Send your questions to ConsumerReports.org/askourexperts.
—Consumer Reports