Sony PlayStation Now could change the way you play video games
At CES 2014, it's back to the future with this the new streaming service
Published: January 09, 2014 06:45 PM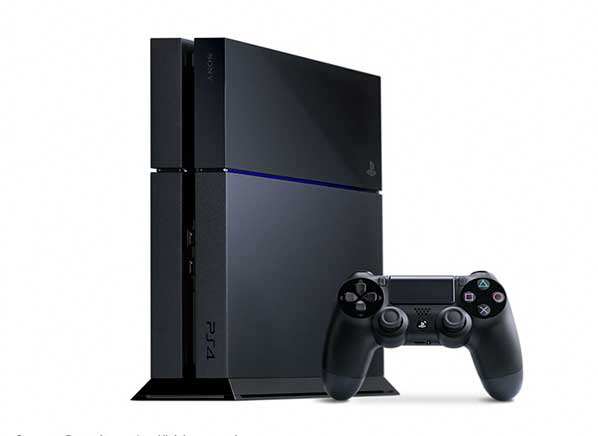 The Sony PlayStation Now cloud-based gaming service lets you buy or rent previous-generation PlayStation games and play them on your PS3, PS4, or PlayStation Vita. If you're a gaming geek, this is big news:
It eliminates the issue of backward compatibility on the PlayStation 4.
You can access a library of older games from your console without discs.
Aside from streaming games on the PS3, PS4 and PlayStation Vita, you can also stream games to your smart phone and tablet and even directly to new Sony Bravia TVs.
Quality likely won't be at the level of playing a game locally because of time lags and image noise due to streaming. (Think about streaming a movie and watching one on Blu-ray.)
Sony isn't the first company to give game streaming a go, but it is the highest-profile one to try it. As the streaming technology improves, gaming services such as the PlayStation Now could replace traditional game consoles entirely and change the course of gaming in the future.
Sony hasn't announced pricing yet.
—Matt Ferretti