Mazda3 delights, Jeep Cherokee disappoints in Consumer Reports' tests
Highlights from our reviews of these promising new models
Published: February 11, 2014 09:15 AM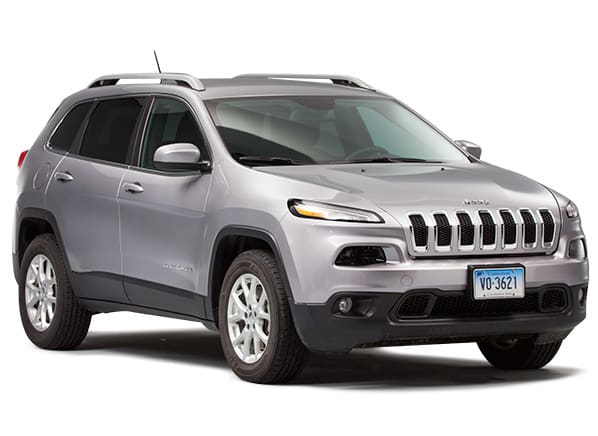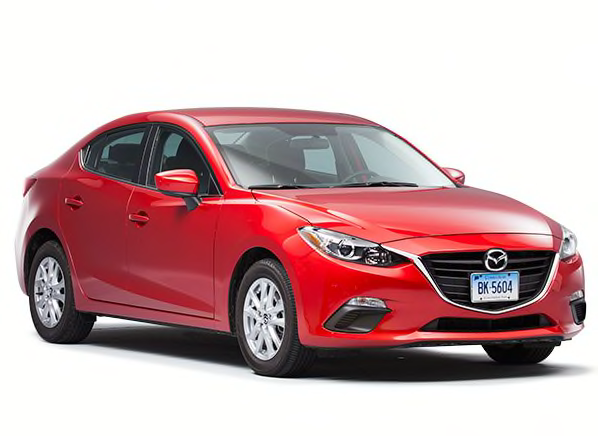 We've just finished testing two popular new models: the Mazda3 and Jeep Cherokee. Seemingly propelled by buzz, each model entered the market with much promise for standing out in their respective categories. But only one does this successfully at our track.
The Mazda3 has long been a favorite among our staff, and among our readers, for its balance of frugality and fun. We're pleased to report that the redesigned Mazda3 carries on that proud tradition.
We tested two versions of the Mazda3: a midtrim sedan and a higher-end hatchback. Both cars are fitted with the 2.0-liter engine. Equipped with a smooth automatic transmission, the sedan yielded an excellent 33 mpg overall—the best of any compact we've tested that's not a hybrid or a diesel. The manual-equipped hatchback has one of the slickest shifters in the business. Either way, the car is agile in everyday driving, and it really comes alive on a track. Unfortunately, the rear seat is still tight, the car is rather loud, and the ride is a bit nervous. Overall, the Mazda3 scores among the higher-ranking compact cars, and it earns our recommendation.
With a much different story, the Jeep Cherokee marks a radical departure for a Jeep. Based on a Fiat car platform, it is a contemporary design that had potential, but despite a few high points, overall we found it half-baked.
We also tested two versions of the Cherokee: a 2.4-liter Latitude and a 3.2-liter V6 Limited. In this heavy SUV, the four-cylinder is underpowered and not very fuel efficient, plus the nine-speed automatic is unrefined and can be unresponsive at times. The 3.2-liter V6 is a much better choice. The Limited trim line can come with several advanced active-safety features and a comprehensive infotainment system. Both Jeeps benefit from a quiet cabin, ease of access, and a solid, substantial feel. But handling isn't particularly agile, and the ride is rather choppy. Ultimately, the Cherokee is an uneven package, and it scores too low to be recommended.
See the complete Mazda3 and Jeep Cherokee road tests.
—Gabe Shenhar