14,000 Canon PowerShot SX50 cameras recalled
The rubber around the viewfinder of this advanced point-and-shoot may cause skin or eye irritation
Published: March 10, 2014 04:15 PM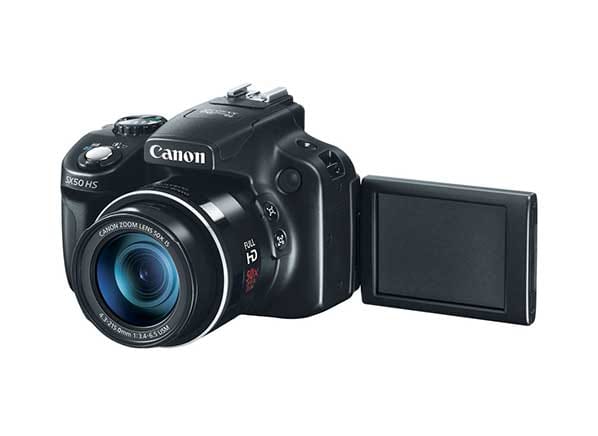 According to the U.S. Consumer Product Safety Commission, Canon announced a recall of 14,000 Canon PowerShot SX50 HS digital cameras that were sold between October 2013 and January 2014. Canon stated that "a chemical used in the rubber part of the viewfinders on the camera can cause skin or eye irritation or an allergic reaction to the user."

The CPSC states that the affected cameras are black and have serial numbers beginning with "69," "70," or "71" and have "1" as the sixth digit of the serial number.
For a free repair, contact Canon Customer Support Center toll-free at 855-226-3277 between 10 a.m. and 10 p.m. EDT, Monday through Friday. You can also go to Canon's website for more information.
For more details on this recall, check out the CPSC's website.
—Terry Sullivan